−
+
Table of Contents
Can You Drink Tap Water in Macau?
Yes, tap water is drinkable.
Tap Safe includes data from many publicly available sources, including the WHO (World Health Organization), CDC (Center for Disease Control), and user submitted databases, but unfortunately there's not enough data about Macau.
To see user submitted ratings of the water quality for Macau, see the "User Submitted Ratings" box on this page.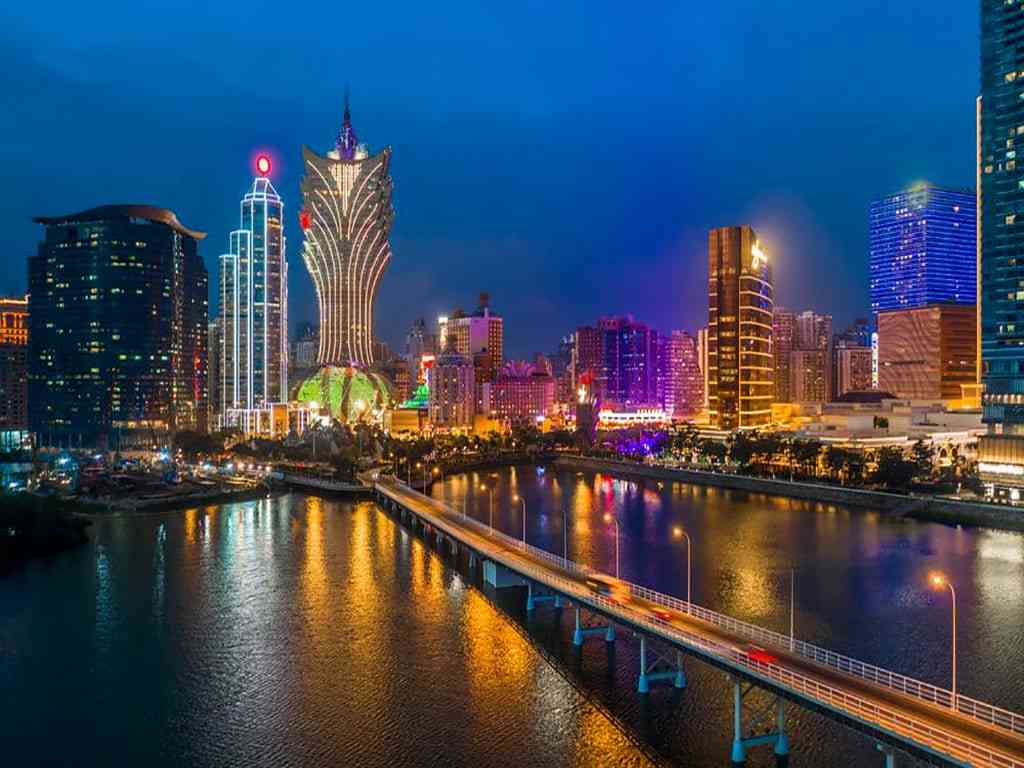 Tap water in Macau is safe to drink. Bottled water is inexpensive and available in convenience stores and supermarkets. For short business travel, drinking only bottled water will reduce the possibility of illness.
Water quality is monitored daily to ensure it is in compliance with stringent local drinking water standards. You can enjoy the excellent quality of tap water with confidence! A great way to stay hydrated is by starting the morning with a glass of water!
While tap water is safe to drink, most locals boil or filter their water. Although the safety is guaranteed, boiling the tap water will remove small impurities and improve the overall taste. This reduces the risk of drinking water that is possibly contaminated from old water storage buildings that are not well maintained. We recommend boiling the tap water if you're not sure about the quality of the pipes in the building where you're staying or buying bottled water from the store.
By the end of 2018, Macau's total population was 670,900, and annual water consumption hit a record high of 88.44 million cubic meters. That number has been steadily rising.
Source of Water in Macao
The primary source Macau's water is from Xi Jiang or West River, with over 90 percent originating of the Modaomen Channel. Water from Hong Wan Pumping Station goes directly to the Lapa Storage Reservoir is then released to treatment plants in Macau via three freshwater pipes.
Macau Water's major investment projects include the laying and replacement of the water supply pipeline system. According to the company, in 2016, they replaced 1.8 km of old water pipelines. Other ongoing projects also include upgrading and enhancing water supply equipment, changing water meters, implementing a new system of smart pipeline network, and daily maintenance of fixed assets.
Macau Tap Water
Have you ever wondered how it is that Macau has managed to get its own water supply? Well, the water that comes from the tap has long been considered unsafe for drinking in big cities. In fact, even drinking tap water can have some pretty serious consequences, and this is because the water that comes from the tap contains a lot of impurities that are not really all that good for your health. This is why a lot of cities and villages around the world have turned towards having their own water sources, and a very good method of doing this is by using a water purification system.
Water purification is one of the best ways to ensure that the water that you drink or use for cooking is really pure. The impurities that the tap water might contain can range from viruses, bacteria and parasites, all of which are potentially harmful to your body. There have also been cases where people have experienced temporary paralysis or memory loss after drinking contaminated water, so it's certainly worth taking the time to check out what exactly is going into your water when you consume it. Fortunately, there are a number of great water purification systems available, and you will find that they can do a great job of getting rid of the impurities from your water.
One of the best water purification systems around is one called Aquasana, which is produced by Aquahealth. This system is particularly good at removing the harmful particles and microbes, which often find their way into tap water, and it also helps to remove the traces of minerals that may be present. This method works very well and can even help to improve the taste of the water. By using water purification methods like these, you will be ensuring that your water has no impurities and that you are enjoying pure water whenever you want. Of course, there are other methods available that can also help to make sure that the water you drink or cook with is as safe as possible.
Macau Water Quality
Macau is known for its amazing selection of hotels, restaurants and shopping promos, but one of its most popular attractions is its water quality. In fact, according to a survey conducted by the World Health Organisation (WHO), Macau is one of the safest cities for people to visit in the world with regard to their water safety. However, this does not mean that you can take any kind of risk when you are visiting the amazing city and as such, it is essential that you understand the importance of having high quality water in your home, office or hotel to ensure that you enjoy your stay at any time of the year.
It is important that you have a proper water filtration system that can take care of the water supply that you need. You should therefore ensure that you purchase one from reputed brands as this will ensure that you get the best possible quality of water for consumption. As with the other systems that are available, ensure that you buy from a brand that has a long history in providing filtration systems for both commercial and domestic use. These are just some of the things that you should look for when choosing a water filtration system, and as such, you can be sure that you will find the right solution to your water quality problems.
Apart from having a clean water supply, it is also important that you maintain the cleanliness of the streets where you walk and drive. There are a lot of people who do not mind using dirty products on their skin to make them look good, but it is actually harmful to the health of a person. So while you are walking in the street, you should ensure that you use a towel that is made of cotton as this is what will absorb the sweat that you produce. This is not only beneficial for your personal hygiene, but it is also the most economical way to do so.
Macau Drinking Water
Today, Macau is known as a cosmopolitan center for the rich and famous and has been the setting for some of the best works of art and architecture. However, its drinking water is not entirely safe for drinking. This is because the majority of the city's supply is supplied from taps that are plugged into jacks hidden within underground pipes – a fact which makes it extremely vulnerable to contamination from sewerage plants.
Despite the great filtration systems and quality control measures that have been put in place, this does not mean that the drinking water for Macau is completely uncontaminated. In fact, the problem is that Macau is serviced by two main sewage treatment plants. One plant uses ultra-modern filtration techniques and carbon filtration, while the other uses an old-fashioned filtration system using raw sewage. The problem is that neither of these methods is capable of removing all of the contaminants and harmful by-products that are present in the water. In short, it means that a bottle of Macau drinking water can only be as safe as the tap water that comes from your taps.
It is possible to get around this issue somewhat by turning to bottled water, but this is a temporary fix at best. If you want to be sure that your water is safe to drink, you should always aim to use bottles that are both reusable and are themselves safe to drink. It is also important to look for bottles that are labelled as containing 100% pure water, since even the best bottled water will eventually lose that purity through contact with minerals such as calcium. Even the bottles which are labelled as being environmentally friendly can only be trusted so much, as the plastic they are made out of will eventually degrade and start to leak contaminants into the water.
Other sources:
Wikitravel
Whilst tap water is technically safe to drink (taste aside), most locals boil or filter their water or buy inexpensive bottled water, which you are also recommended to do so. A 2.5 litre bottle of drinking water starts around $0.25 in supermarkets.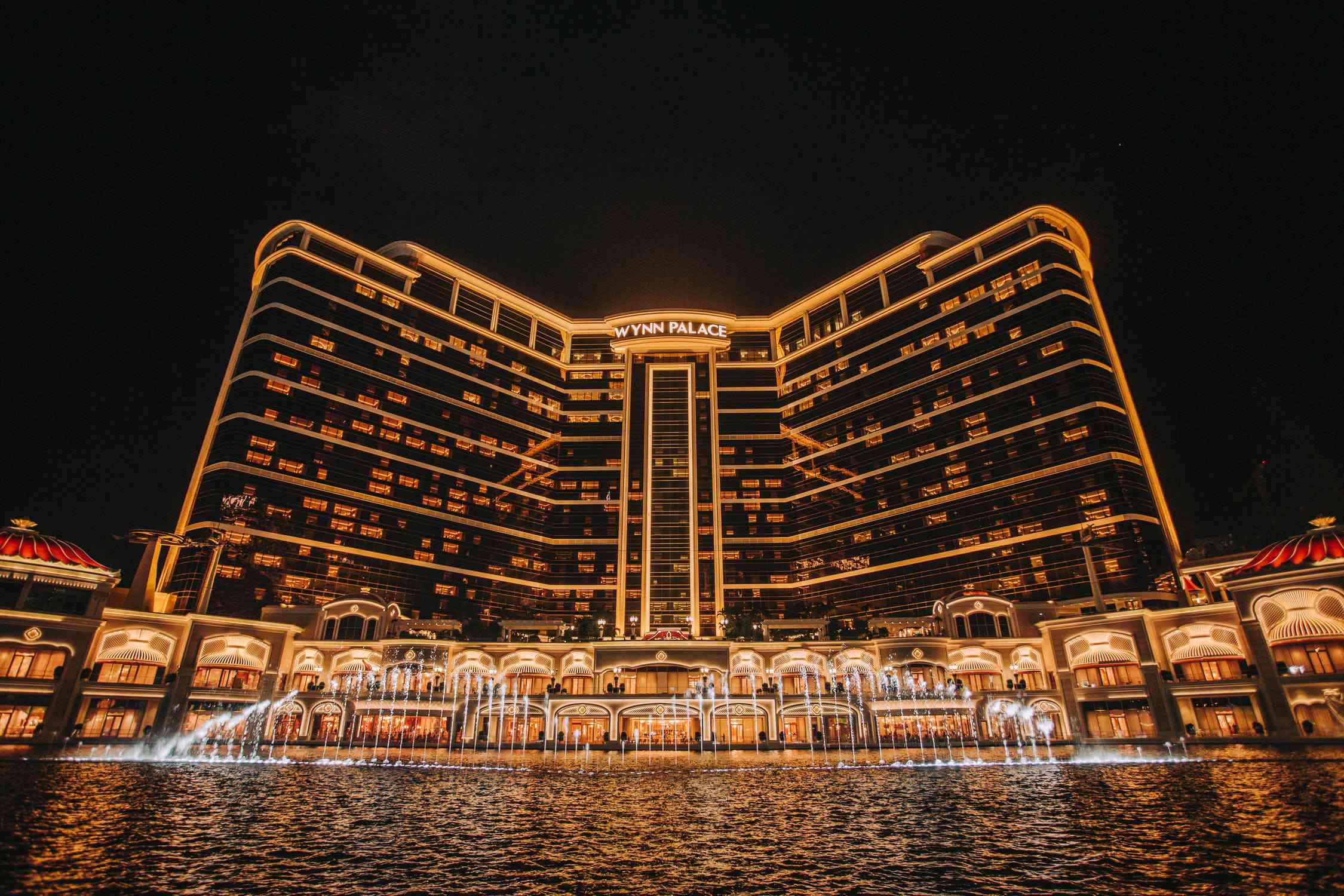 The estimated price of bottled water
USER SUBMITTED RATINGS
Macau tap water
Drinking Water Pollution and Inaccessibility

31% Low

Water Pollution

52% Moderate

Drinking Water Quality and Accessibility

69% High

Water Quality

48% Moderate
The above data is comprised of subjective, user submitted opinions about the water quality and pollution in Macau, measured on a scale from 0% (lowest) to 100% (highest).
Reminder
Always take extra precautions, the water may be safe to drink when it leaves the sewage treatment plant but it may pick up pollutants during its way to your tap. We advise that you ask locals or hotel staff about the water quality. Also, note that different cities have different water mineral contents.
Sources and Resources
Sources Cited
Additional Resources
Current Weather in Macao
MACAU WEATHER
Some of the Convenience Stores in Macau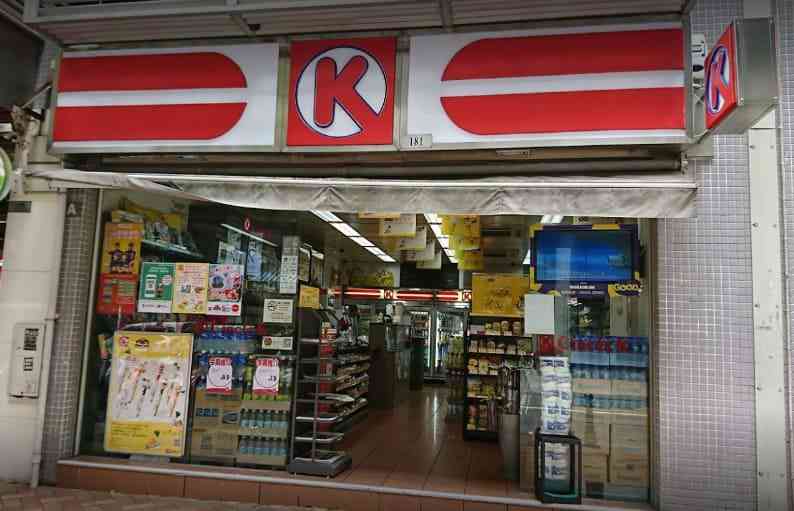 Circle K
7-Eleven
Profit Snacks convenience store
Workers Recreation Hall supermarkets
Garel Paris
Fortune Cigar
Eighteen Pu convenience store
Park 'n Shop Taipa
Estimated Price of Bottled Water
| | | | | |
| --- | --- | --- | --- | --- |
| Volume | MOP | USD | EUR | GBP |
| 1.5-liter | 9.60 | $1.19 | €1.07 | £0.95 |