−
+
Table of Contents
Can You Drink Tap Water in Tokyo?
Yes, tap water is drinkable.
Tap Safe includes data from many publicly available sources, including the WHO (World Health Organization), CDC (Center for Disease Control), and user submitted databases, but unfortunately there's not enough data about Tokyo.
To see user submitted ratings of the water quality for Japan, see the "User Submitted Ratings" box on this page.
Tokyo, Japan's extensive tap water supply system is safe. In fact, before a single drop of fresh, tasty water is released into the system, it has to pass over 50 quality measures set by the Ministry of Health, Labor, and Welfare. We define Tokyo tap water as soft water. The taste of soft water is mild, so tap water in Tokyo is suitable for drinking!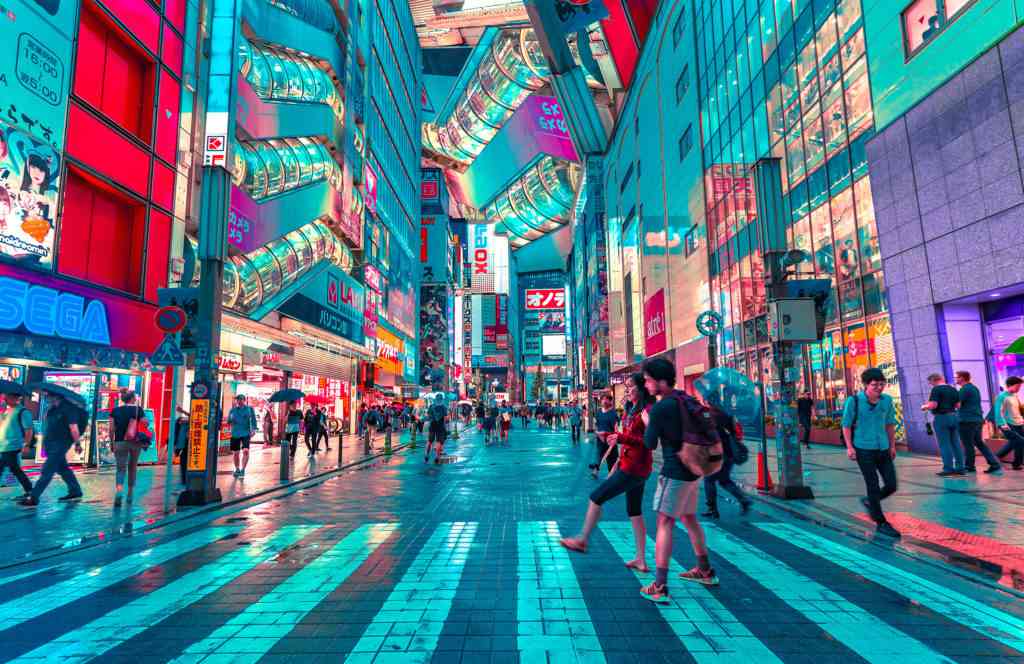 The tap water is drinkable even without filtration and boiling, in metro stations, malls, public toilets, and even in hotels. The quality of the water is determined at the source and not at each tap! I'm not saying contamination in such an extensive water supply system is impossible, but in general, everyone considered the water safe everywhere.
It is also safe to drink Tokyo's tap water during all seasons and also during the cold winter period from December to February. Some claim it's even safer than bottled water! The reason is that Japan's regulations for public water supplies are more stringent than those governing bottled spring water.
Tokyo Tap Water
The tap water in Tokyo consists of several kinds of waterfalls, springs, and other natural bodies worldwide. Tap water from local water supply such as the Arakawa River, Taka River, and other rivers are used for drinking tap water in Tokyo. The main reason for the great taste of tap water is the several advanced water purification methods and the advanced filtration system, ensuring safety and health. This is also because of the pollution-free environment in Tokyo created by the continuous efforts of several companies. This article will introduce you to several kinds of tap water purification methods, such as reverse osmosis and ultraviolet radiation.
Reverse osmosis is a water cleaning technique that removes contaminants from tap water such as calcium, magnesium, iron, and sodium. However, removing these mineral ions is not complete as there are still trace minerals such as potassium, magnesium, and sodium present in the tap water. Thus, some people prefer soft water due to its mineral-free taste. On the other hand, Japanese people prefer hard water because they believe that iron, calcium, and sodium are insufficient.
It has been said that the taste of tap water is as good as bottled mineral water because of the highly treated technology of distillation and reverse osmosis. The only disadvantage of using reverse osmosis is it uses a large amount of electricity, and it also harms the taste of the water. The only option left for people who prefer hard water is to use a carbon filtration system. Moreover, there are many types of Japanese bottled mineral water brands that also taste great. You can buy them at your local stores. Water is essential for healthy living, so it's not wrong to invest in a reliable product like Japanese tap water. Locals do drink tap water because it's better than bottled water.
Tokyo Tap Water Safe to Drink
Have you ever wondered if the tap water in Tokyo safe to drink? After all these years, it is hard to believe that the water is still safe to drink there, but it is. Tap water in Tokyo is suitable for drinking and considered safe.
The unfortunate truth is that if you ignore what you are putting into your body when you drink this type of water, you could be putting yourself at risk for many illnesses, diseases, and even death. The number one thing to consider is pesticides and chemicals. Believe it or not, nearly half of Tokyo's population lives in an area where the population is constantly exposed to dangerous amounts of various pesticides and chemical pollutants. Companies widely use these types of contaminants to help them make their products, but they end up in the water table and end up in the groundwater at a significant amount.
If you want to be sure that the water that comes out of your tap is safe to drink, you will like to filter the water yourself and store it properly. Many great systems can be used to do this. You can even find a system that can purify water in reverse, which will then make the water taste better as well. So is Tokyo tap water safe to drink? Yes, it is, but you need to take the proper steps to ensure that it is.
Would you drink the tap water in Tokyo? How about tap water in Japan, or do you still prefer bottled water?
Source of Water in Tokyo, Japan
Tokyo is focusing on two water sources: surface water and groundwater.
Tokyo currently receives 80% of its water from the Tonegawa and Arakawa Rivers, and the remaining 20% from the Tamagawa River. The water from Tamagawa is clear enough that it only needs standard treatment to make it drinkable. The quality of freshwater emanating from the first two rivers. However, it is somewhat lower. But by implementing advanced water treatment, the waterworks can bring quality to an exceptionally high level.
Groundwater partially restricted in some regions in Tokyo Japan. Therefore only a little percentage currently using groundwater just like in Tama Region, western Tokyo.
Rapid economic growth in Japan is a concern for groundwater. Problems like land subsidence and groundwater salinization arose and constituted a significant challenge. Currently, in Japan, where groundwater dilemmas have become well-known, groundwater preservation measures such as consumption limitations and conversion to river water intake are being introduced based on laws and municipal directives.
Tokyo Water Treatment
Tokyo has a reputation for having some of the cleanest tap water in all of Japan. Unfortunately, the water quality from the city's tap is not up to par with other parts of Japan. I am so concerned about this that the contamination of the water supply in Tokyo is getting out of hand and has a natural effect on this country's people's health. Over the past few years, due to the growing problem of contamination of Tokyo's water supply, a new industry has developed, focusing on purifying Tokyo's water. To understand what this industry is doing, it is essential to look at what Tokyo treatment is all about. It is not all about removing toxins but ensuring that the water is free of harmful bacteria that could lead to serious health problems and eliminate any sediment that may have formed along the water lines.
After researching the Tokyo treatment information, I found that several different companies offer this service. These companies use very high technology equipment, which can remove various contaminants from the water supply. They then use advanced methods such as reverse osmosis to remove any remaining bacteria which remains in the water. These methods effectively remove harmful contaminants from the water, but some water sources remain contaminated and need further attention. In these cases, the Tokyo treatment company will use ultraviolet rays to kill any remaining bacteria and prevent them from forming.
Now that you have a better understanding of what Tokyo water treatment is doing, it is time to ask your questions. How much fluoride do you want to add to your water? Are you aware that some water sources in Tokyo contain high levels of parasitic bacteria that can cause serious medical illnesses?
Tokyo Bureau of Waterworks
The Tokyo Bureau of Waterworks was founded by a man named Koji Yamagata. He came to Tokyo in 1945 to help rebuild Japan after the Second World War. While in Tokyo, he noticed firsthand the corruption present and decided to create a bureau to prevent it from happening again. After founding the Bureau, they have done many beautiful projects all over Tokyo and continue to do so today.
Waterworks in Tokyo is more than just a department. There is an entire art museum, historical museum, zoo, and sculpture garden dedicated to waterworks' art. The city uses all art forms in its waterworks, including paintings, photographs, and even computer-generated works. You can take a stroll through any of these areas and stop to take a look at the fantastic artwork that is part of the Bureau.
The Tokyo Metropolitan Waterworks Company also serves all of the neighborhoods in Tokyo. They have made many relationships with local businesses and the suppliers of the necessary materials to complete a project. The result is that every resident of Tokyo has a chance to enjoy the city's beauty at no cost. This is a great way to make your trip to Tokyo more enjoyable without breaking the bank. If you plan to travel to the city shortly, you owe it to yourself to check out the agency.
The agency ensures that water is safe to drink without having you the need to purchase bottled water.
Other Sources: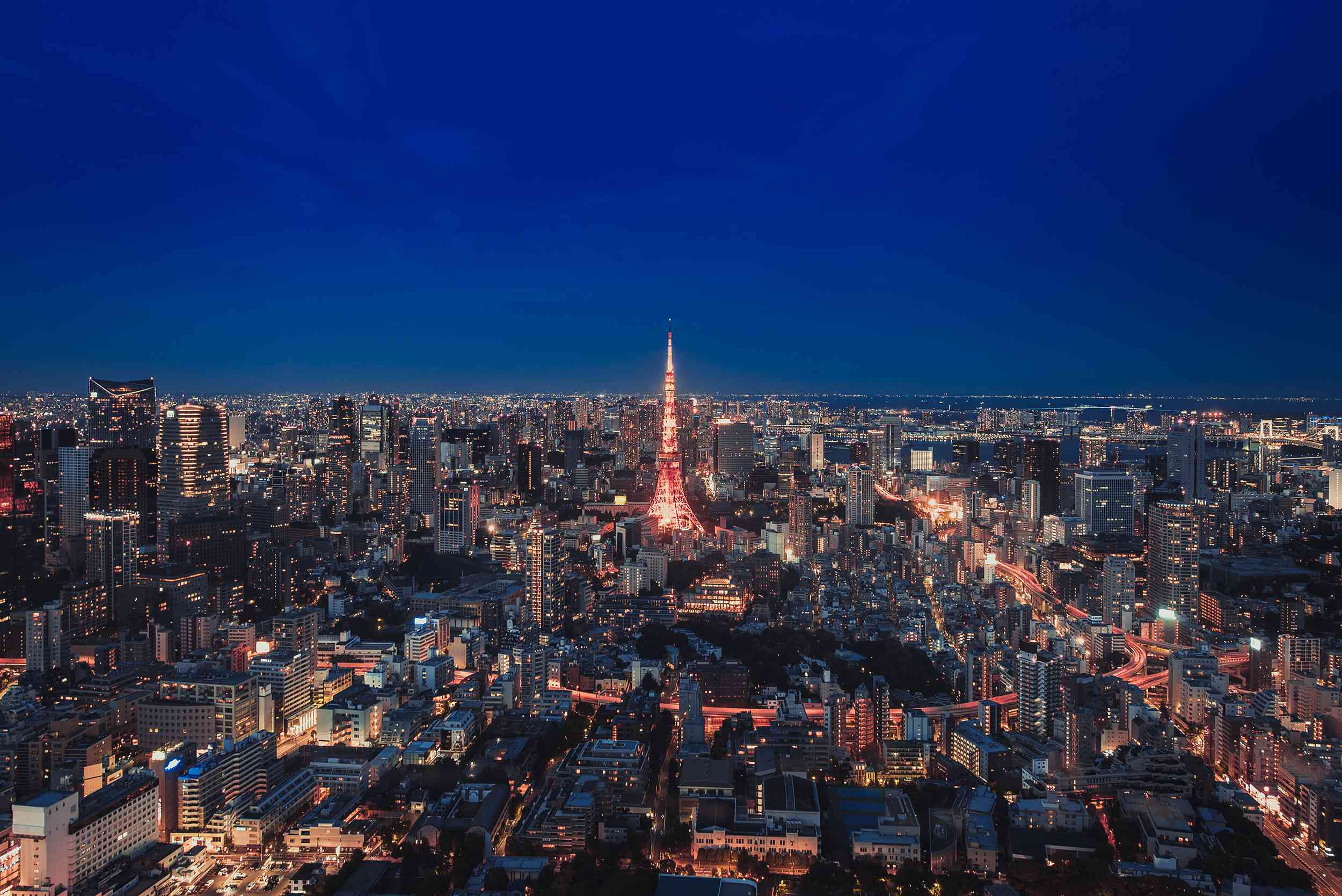 The estimated price of bottled water
USER SUBMITTED RATINGS
Tokyo tap water
Drinking Water Pollution and Inaccessibility

32% Low

Water Pollution

38% Low

Drinking Water Quality and Accessibility

68% High

Water Quality

62% High
The above data is comprised of subjective, user submitted opinions about the water quality and pollution in Tokyo, measured on a scale from 0% (lowest) to 100% (highest).
Reminder
Always take extra precautions, the water may be safe to drink when it leaves the sewage treatment plant but it may pick up pollutants during its way to your tap. We advise that you ask locals or hotel staff about the water quality. Also, note that different cities have different water mineral contents.
Current Weather in Tokyo
TOKYO WEATHER
Some of the Convenience Stores in Tokyo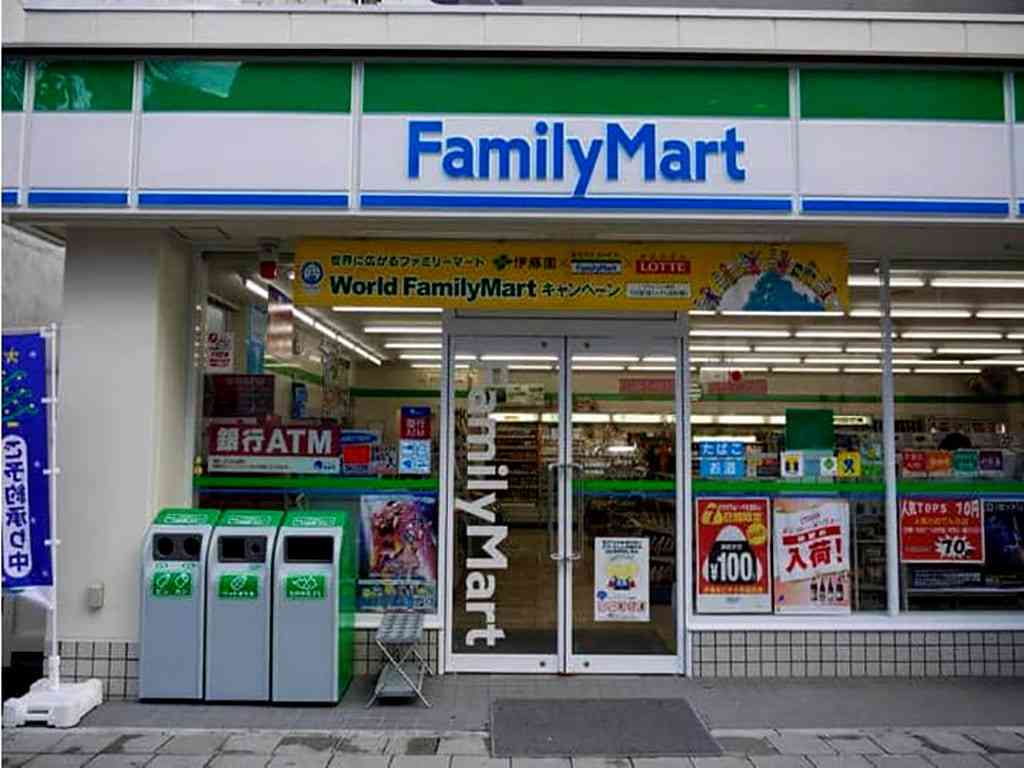 7 Eleven
Lawson
Family Mart
KINOKUNIYA INTERNATIONAL
NewDays Tokyo Keiyo
Quality Store Seikatsu Saika
Nissin World Delicatessen
STAR INDO GROCERY
Indobazaar
Ministop
Peacock
Estimated Price of Bottled Water
| | | | | | |
| --- | --- | --- | --- | --- | --- |
| Volume | JPY | USD | AUD | EUR | GBP |
| 1.5-liter | ¥124.84 | $1.15 | A$1.69 | €1.04 | £0.92 |