Can you drink tap water in Boracay Island?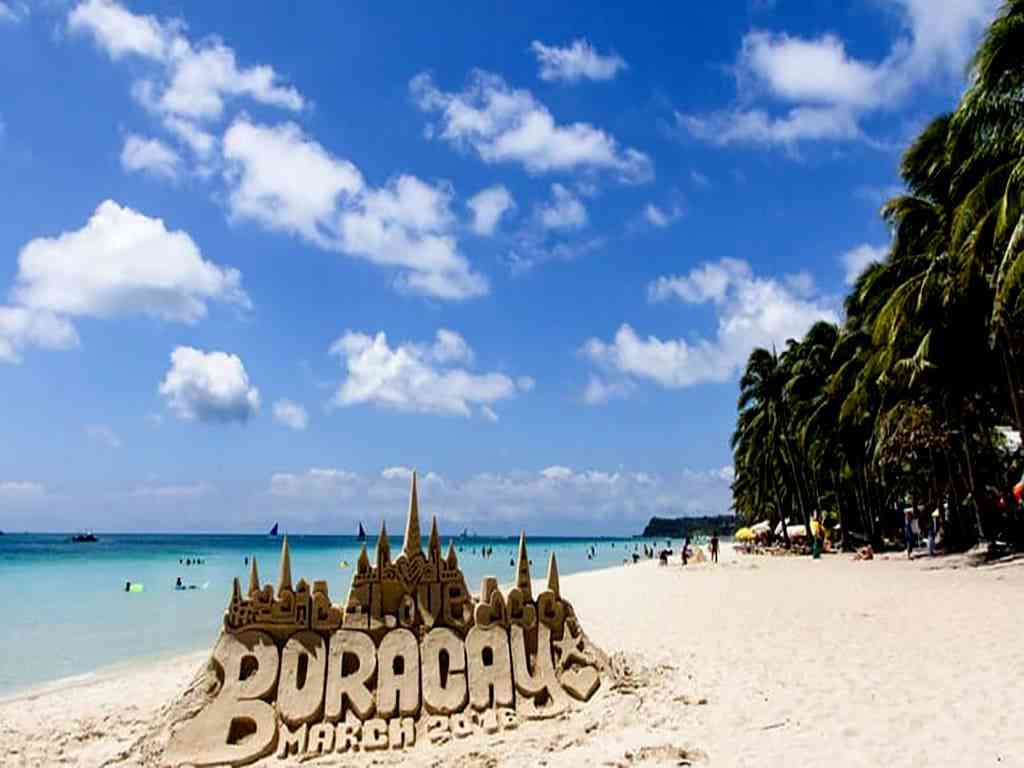 Yes, many people do drink tap water in Boracay. Water goes through a treatment process, potable water – not pumped out of deep wells as it is in some areas. And according to some locals, they've been drinking water straight from the tap without any problem. But drinking unfamiliar water may upset your stomach so best to be safe than sorry and use bottled. For brushing teeth, Boracay's tap water is fine.
It is safe to use ice from the hotel or other known establishments. Ice is delivered sealed, and they use purified water.
To protect the tap water quality in Boracay, the government included the place as another water quality management area(WQMA). The goal of the WQMA is to protect, through stakeholder collaboration. They follow the Water Quality Guidelines and ensure that the water quality is within or beyond the standard.
Source of Water in Boracay, Philippines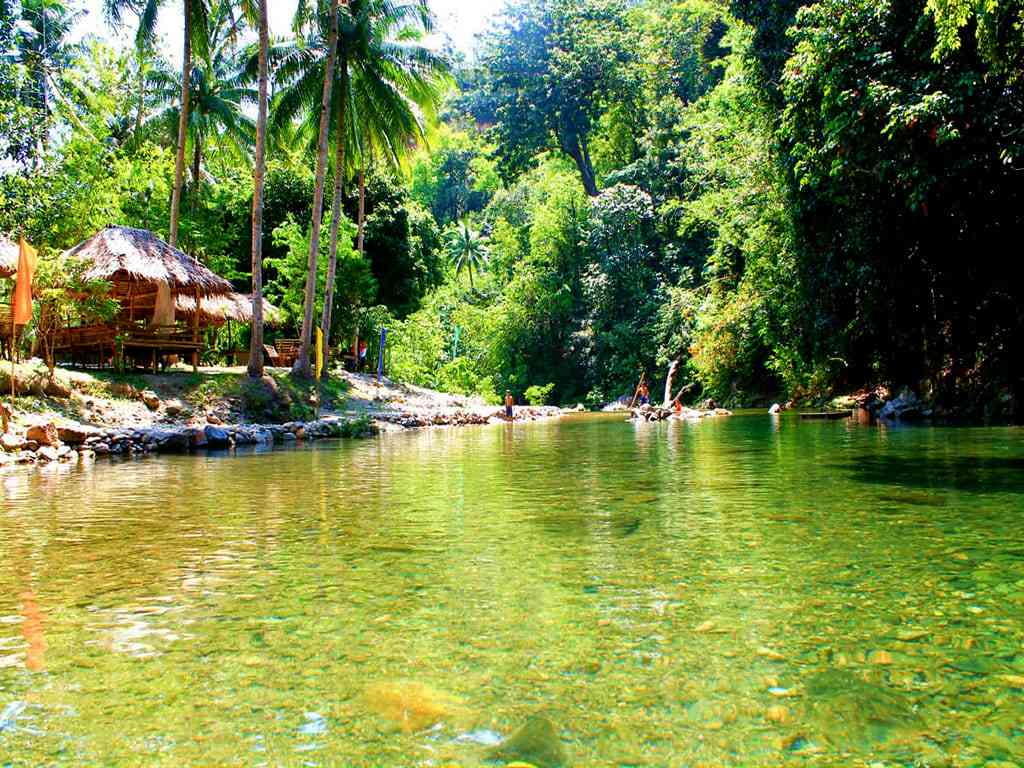 The Boracay has two water utilities, namely The Boracay Tubi System Inc. and Boracay Island Water Company or Boracay Water. The main water source of the Boracay Island originates from the surface of the Nabaoy River, and that according to DENR-EMB a CLASS A river of Western Visayas located in the mainland Brgy. Nabaoy. From the river, it is abstracted going to Boracay Water's pump station; from there it traverses down to their water treatment plant located at Brgy. Caticlan and process the water (Sedimentation & Chlorination). After treatment, they drew the water to Tabon pumping station moving to the submarine pipe up to the Manocmanoc reservoir in Boracay Island.
Boracay's 2018 Rehabilitation
The island had undergone a six months rehabilitation and restoration that started last April 26, 2018. Boracay is one of the nation's major tourist destinations. Boracay had two million tourists in the year 2017.
A business forum held on February 9, 2018; President Rodrigo Duterte called the island of Boracay a "cesspool". Stated plans to close the island to tourists and manage a rehabilitation on the island that happens last June 2018 to fix the worsening sewage conditions there. Duterte has directed the Environment secretary to address the environmental issues on the island.
And finally, Boracay back to life after the six months rehabilitation. They strictly enforced waste management and to ensure that water quality retains its form or turn to a better quality.
Current Weather in Boracay
BORACAY ISLAND WEATHER
Some of the Convenience Stores in Boracay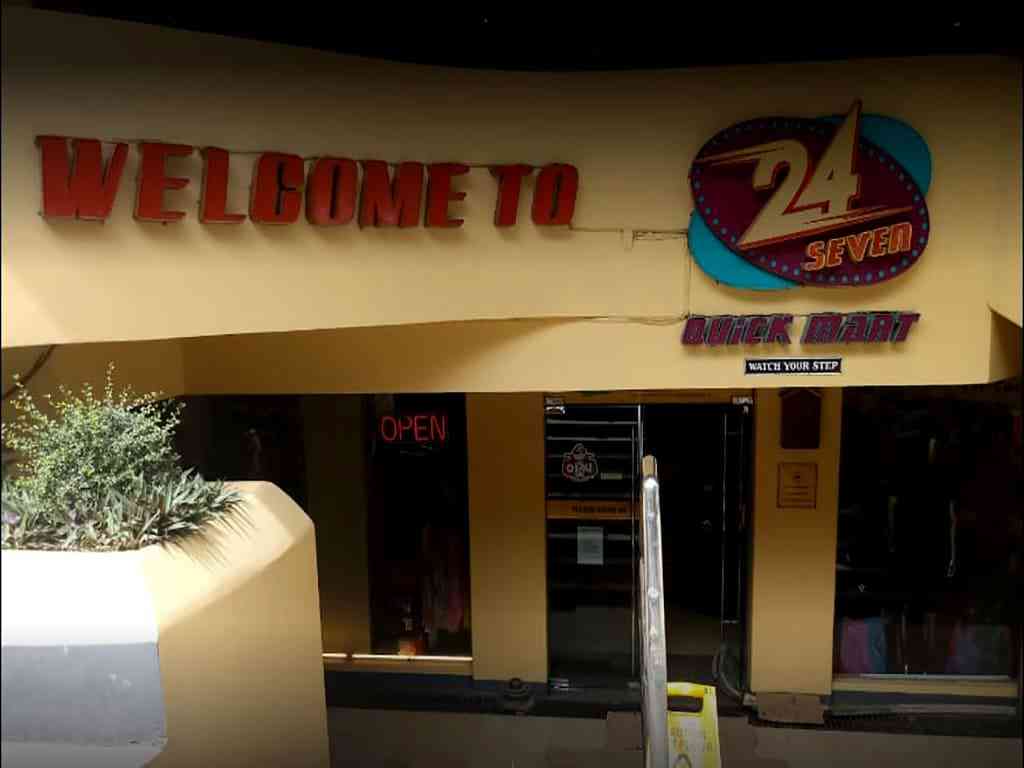 Budget Mart
Pricelite Outlet
MiniStop
De Rose Family Mart
24 SEVEN Quick Mart
FC-SENOR PABLO
7-Eleven
Munsterific
Green Stop
Wang Mart Grocery Store
ORANGE MART
G&R Family Mart
Savemore Market City Mal
John – Glen's convenience store
Estimated Price of Bottled Water
| | | | | |
| --- | --- | --- | --- | --- |
| Volume | PHP | USD | EUR | GBP |
| 1.5-liter | ₱35.00 | $0.67 | €0.61 | £0.54 |
---
Other links:
---