The estimated price of bottled water
$1.35 in USD (1.5-liter)
Can You Drink Tap Water in Auckland?
Yes, tap water is drinkable.
There was no general information available in WHO data about safely managed drinking water in New Zealand. You may check the rate of travelers and residents of Auckland water quality.
What Do People In New Zealand Think About The Tap Water?
Travelers and residents of New Zealand have rated the water quality and pollution as follows, according to subjective survey data. A score of 100% is considered very high, and a score of 0% is very low. Please be cautious that "moderate to very high" water pollution is bad and the higher the rate of water quality the better.
Tap water ratings
Drinking Water Pollution and Inaccessibility

19% Very Low

Water Pollution

41% Moderate

Drinking Water Quality and Accessibility

81% Very High

Water Quality

59% Moderate
Reminder
Always take extra precautions, the water may be safe to drink when it leaves the sewage treatment plant but it may pick up pollutants during its way to your tap. We advise that you ask locals or hotel staff about the water quality. Also, note that different cities have different water mineral contents.
Can you drink tap water in Auckland?
Tap water in Auckland, New Zealand is safe to drink. You need to be cautious with yellow, orange, or red sign warning saying that tap water is not safe for drinking.
Meanwhile, the Ministry of Health and Local Government announced a new approach on July 31, 2019. A new governing structure in ensuring drinking water safety and improving environmental results for wastewater and stormwater. The new system is to be supervised by a dedicated Regulator to lead change and drive improvement.
Safe drinking water availability for all New Zealanders, irrespective of where they live, is a crucial requirement for public health. The improved Drinking-water Standards are an essential accomplishment in New Zealand's endeavors to sustain and develop the quality of drinking water. After the publication of Drinking-water Standards for New Zealand 2000, the strategy in managing drinking-water quality has evolved. The core has shifted from quality control to a broader procedure of quality assurance. And changes in technology advancement in scientific knowledge and the necessity to address a more extensive range of issues than previously covered.
Source of Water in Auckland, New Zealand
Auckland's water is primarily derived from rainfed dams in the Hunua and Waitakere ranges, around 80 percent. And the remaining supply comes from the surface water of the Waikato River. Tour guides have been attracting people to see how incredible the dams look. The beauty of substantial concrete creations supplies the region and what happens when things go wrong. The very first dams were constructed in the Waitakere areas when Auckland's original water sources were drained by a growing population.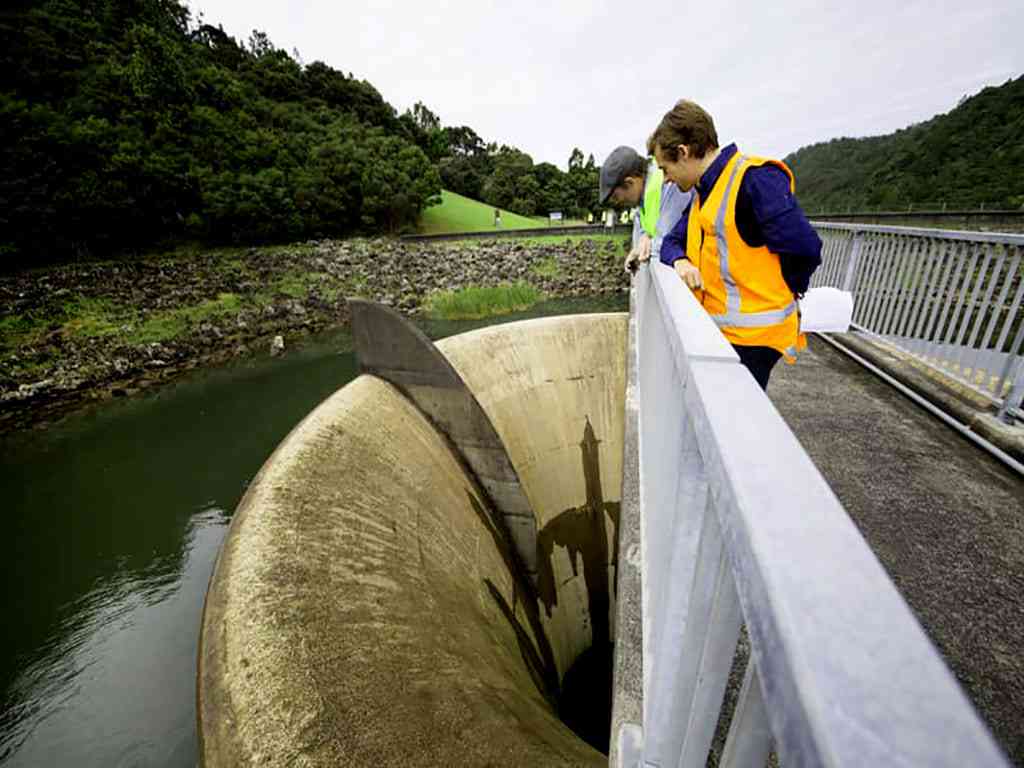 The exact proportion supplied from each origin changes daily. It depends on the levels in the storage lakes, projected rainfall, treatment plant capacity, preservation requirements, and the cost of transferring water to the treatment plant.
Current Weather in Auckland
AUCKLAND WEATHER
Some of the Convenience Stores in Auckland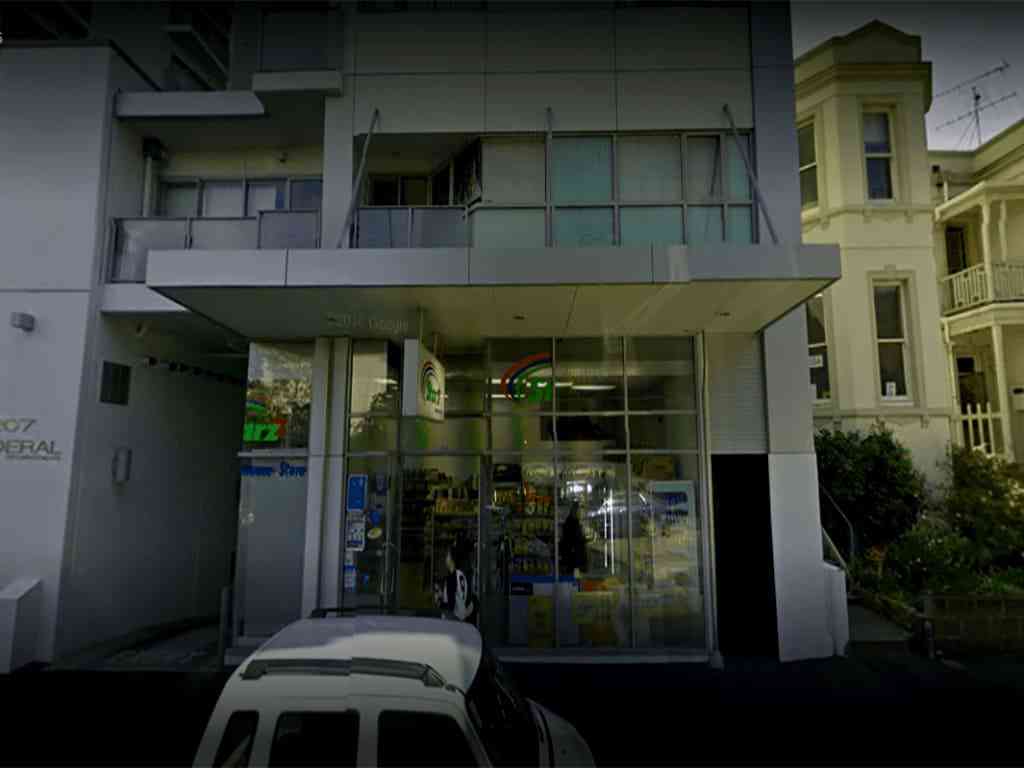 NZ Convenience Store
Starz
City Convenience Store
Pop Inn Dairy
Courthouse Lane Grocer
Buy The Way
City Star
Grafton
OM's Grocery Mart
Forte Convenience
U Convenience Store
Darby Star
24/7 Breaktime
Uni Convenience Store
Break Mart
One Stop
Volt
Estimated Price of Bottled Water
| | | | | |
| --- | --- | --- | --- | --- |
| Volume | NZD | USD | EUR | GBP |
| 1.5-liter | NZ$2.09 | $1.35 | €1.21 | £1.04 |
---
Other links:
---
Check tap water safety for other cities in New Zealand
Check tap water safety for other countries in Oceania