−
+
Table of Contents
Can You Drink Tap Water in Sofia?
Yes, tap water is drinkable.
Tap Safe includes data from many publicly available sources, including the WHO (World Health Organization), CDC (Center for Disease Control), and user submitted databases, but unfortunately there's not enough data about Sofia.
To see user submitted ratings of the water quality for Bulgaria, see the "User Submitted Ratings" box on this page.
The tap water in Sofia, Bulgaria is of high quality and safe to drink. Some reports point out Sofia as the city with the best drinking water in Bulgaria and beyond. The results of the analysis prove that water and wastewater quality evaluation and control in Sofia, Bulgaria are delivered according to the legislation by the European Union.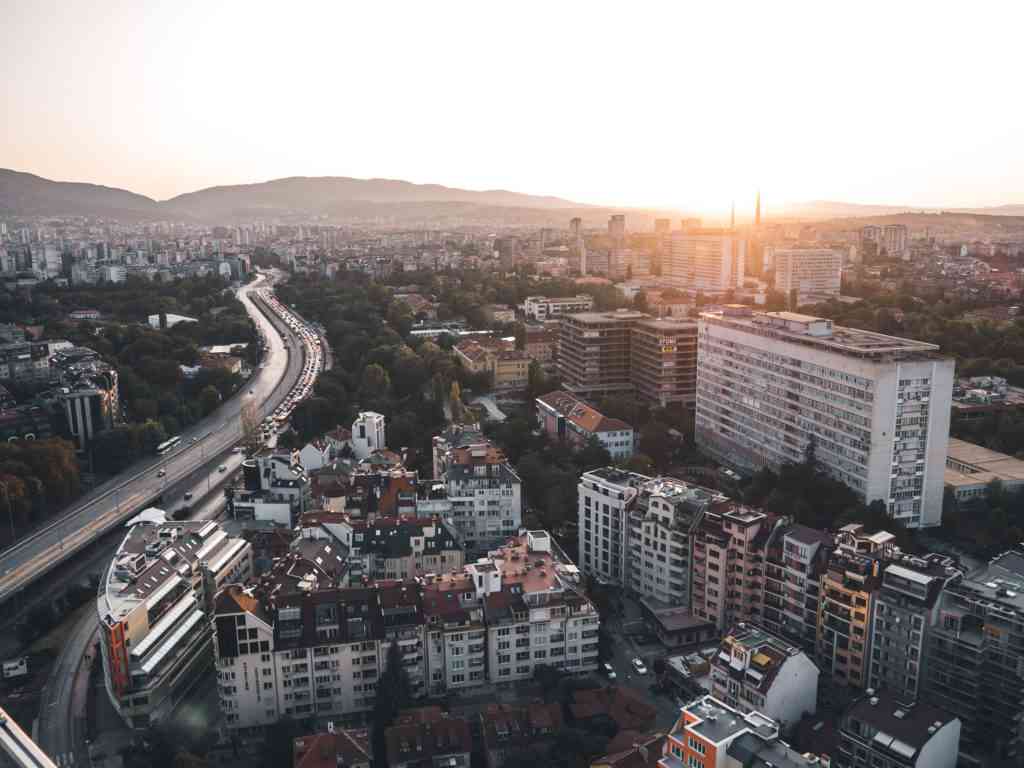 In a few older communities and buildings, particularly in the city center, may experience tap water with red to brown color due to aged pipes and common for water coming out of hot water pipes. The water clears typically after running for a short time.
The rusty color is produced by iron particles that break free from rotted iron or steel pipes. Though rusty water may look or taste unpleasant, it is not a health concern and has no adverse health effects.
Source of Water in Sofia, Bulgaria
Tap water in Sofia comes from the drainage basin in the alpine terrains of Rila Mountain about 80 kilometers south of the City. Then water is gathered in the Iskar Dam that provides 80% of the City's drinking water. The other 20% supplied by Beli Iskar Dam at a higher altitude. The water passes through several water purification plants before reaching your home or valve.
The Kubratovo Wastewater Treatment Plant run by Sofiyska Voda was recognized by the Water and Energy Exchange (WEX) Global Summit 2018 for innovation in water and wastewater management. On the 14 March, and the evening of World Water Day, they held the 6th annual WEX Global Innovation Awards 2018 at Lisbon Portugal. Sofia Wastewater Treatment Plant in Kubratovo received an award for its vital contribution to the water supply and sewerage sector.
Other links: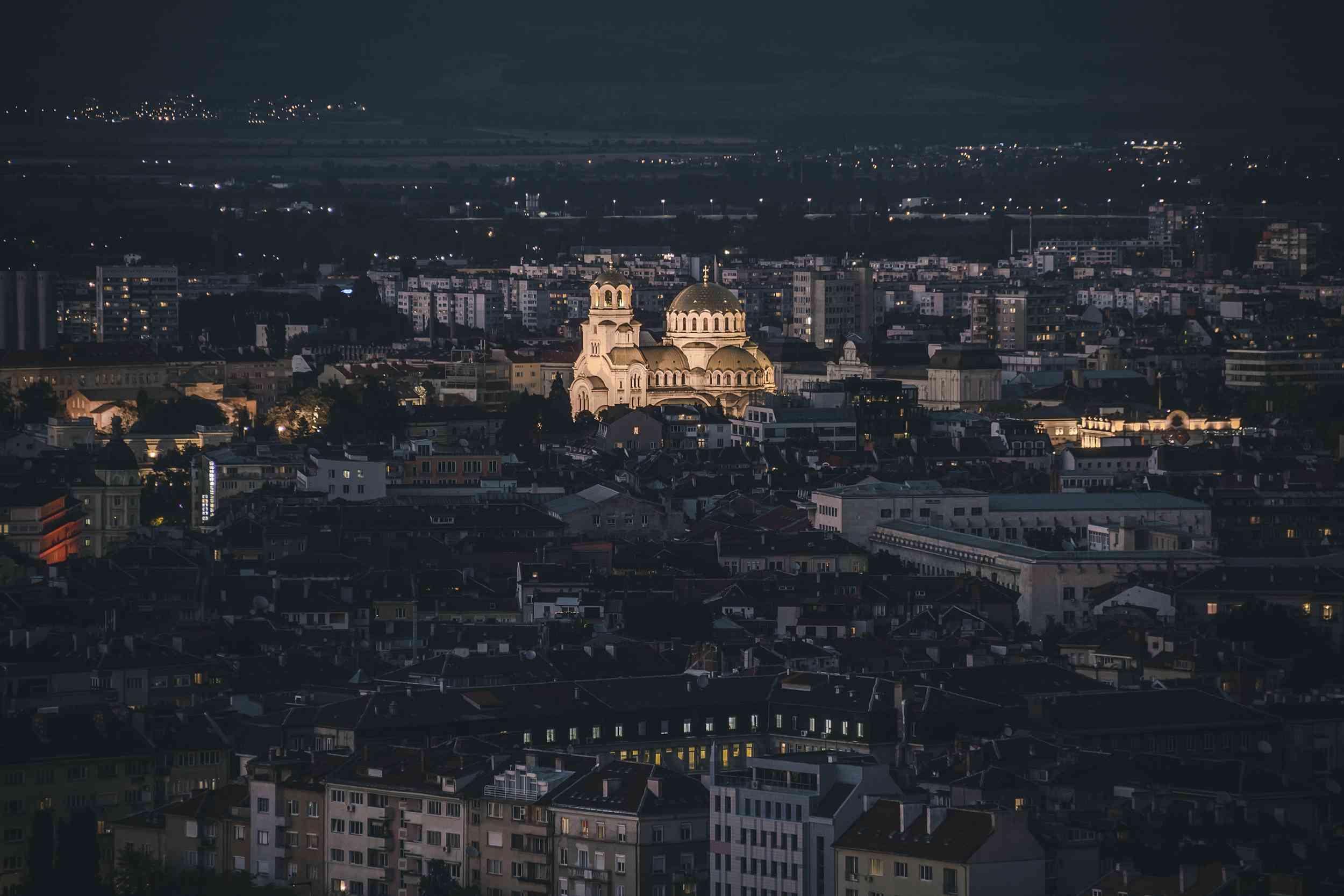 The estimated price of bottled water
USER SUBMITTED RATINGS
Sofia tap water
Drinking Water Pollution and Inaccessibility

27% Low

Water Pollution

41% Moderate

Drinking Water Quality and Accessibility

73% High

Water Quality

59% Moderate
The above data is comprised of subjective, user submitted opinions about the water quality and pollution in Sofia, measured on a scale from 0% (lowest) to 100% (highest).
Reminder
Always take extra precautions, the water may be safe to drink when it leaves the sewage treatment plant but it may pick up pollutants during its way to your tap. We advise that you ask locals or hotel staff about the water quality. Also, note that different cities have different water mineral contents.
Current Weather in Sofia
SOFIA WEATHER
Some of the Convenience Stores in Sofia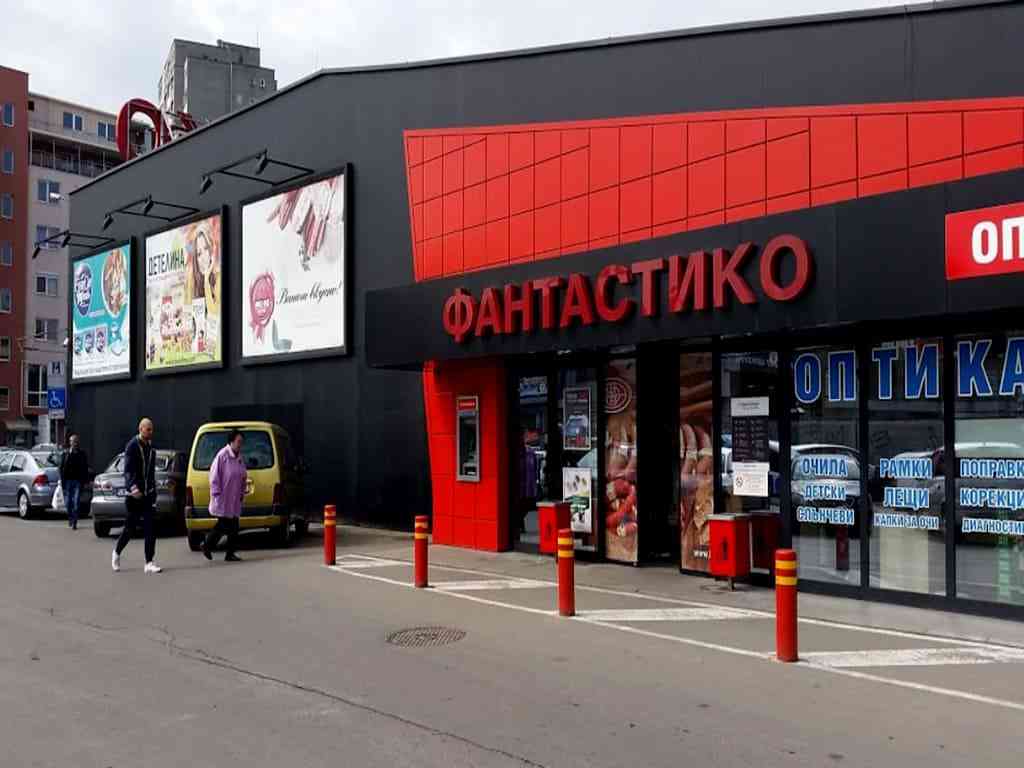 Dar
Astra 97
Beryozka Bulgaria
Fantastico
Farm Charm
Shell
Rompetrol
2Wins Shop
AB market
Grocery Djiev
shop 245
Fresh Market
Joy Day
Green life
Estimated Price of Bottled Water
| | | | | |
| --- | --- | --- | --- | --- |
| Volume | BGN | EUR | USD | GBP |
| 1.5-liter | 0.99 Лв. | €0.51 | $0.55 | £0.45 |
| 500ml | 0.60 Лв. | €0.31 | $0.33 | £0.27 |