The estimated price of bottled water
$1.45 in USD (1.5-liter)
Can You Drink Tap Water in London?
Yes, tap water is drinkable.
There was no general information available in WHO data about safely managed drinking water in London . You may check the rate of travelers and residents of United Kingdom water quality.
'
A lot of towns in the United Kingdom have been found to have low levels of pure tap water, which is a worrying state for health and well-being. Although the level of contamination may not pose a significant threat to your health right now, imagine what it would do if you were exposed to high levels of contaminants over prolonged periods of time. The cumulative effect over time can cause serious health problems like cancer and other chronic diseases. Now think about this - it is no secret that tap water in the UK has certain levels of contaminants in it that are considered to be unhealthy, but are they actually safe? This article is going to take a brief look into both, and discuss why you should always purify your tap water.
Tap water has certain levels of different contaminants, but how exactly are these contaminants measured? Well, there are two main ways, and each has their own advantages and disadvantages. The most common method used to measure the quality of m
What Do People In United Kingdom Think About The Tap Water?
Travelers and residents of United Kingdom have rated the water quality and pollution as follows, according to subjective survey data. A score of 100% is considered very high, and a score of 0% is very low. Please be cautious that "moderate to very high" water pollution is bad and the higher the rate of water quality the better.
Tap water ratings
Drinking Water Pollution and Inaccessibility

25% Low

Water Pollution

54% Moderate

Drinking Water Quality and Accessibility

75% High

Water Quality

46% Moderate
Reminder
Always take extra precautions, the water may be safe to drink when it leaves the sewage treatment plant but it may pick up pollutants during its way to your tap. We advise that you ask locals or hotel staff about the water quality. Also, note that different cities have different water mineral contents.
Can you drink tap water in London?
Is tap water safe to drink in London, England? Tap water in London is perfectly safe, though it is hard (i.e.high in calcium) you may not like the taste of the tap water. If you make a hot drink, you will find it leaves a scum on the surface, which is a bit off-putting to look at, but there is nothing wrong with it. UK's tap water is one of the top-rated in the world.
London Water is Hard
Water is hard by the level of naturally occurring calcium and magnesium compounds in your water; high content classifies water as hard.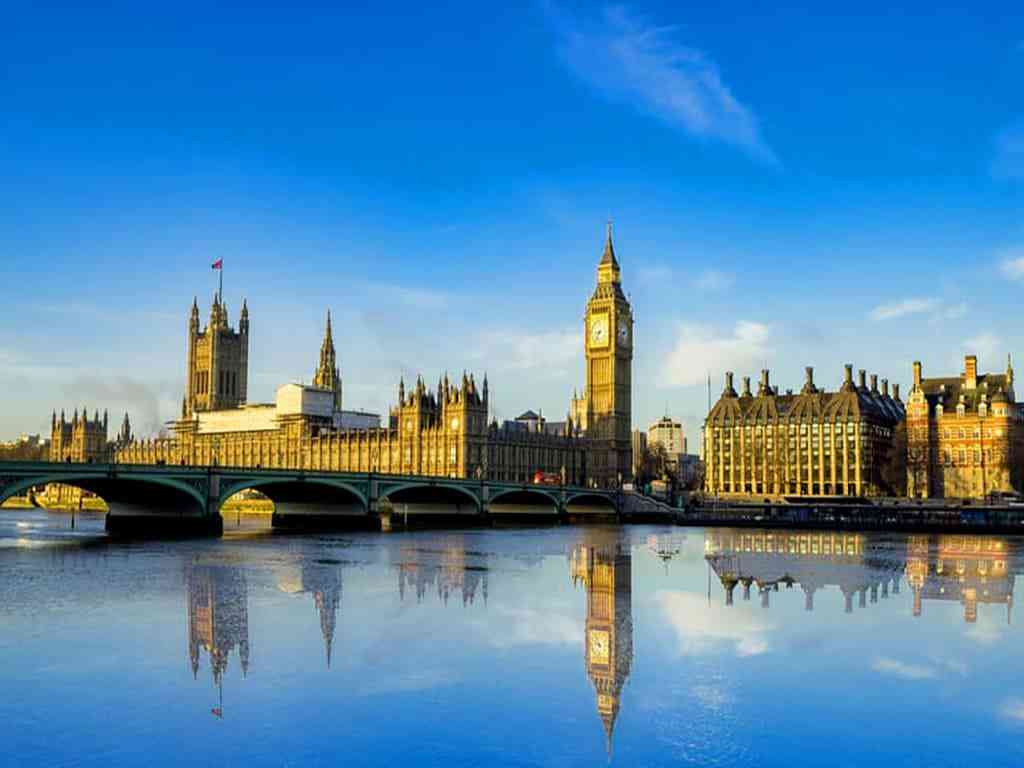 Hard water is found in regions that have a chalk and limestone geology; water picks up chalk carbonates as it passes through. It is not that London itself is built on chalk and limestone, but the area to the west where it comes from.
There are no health complications in drinking hard water. Nevertheless, hard water can lead to scale forming and may also affect the form of hot drinks, increase soap consumption, and decrease detergent efficiency. That is why your flat white might look a bit weird then.
Source of Water in London, England
70% of London's water is provided by reservoirs, which collect their water from the River Thames, from the west of the city. The large tanks you see around the M4/M25 store the river water ready for treatment.
Before putting it to London Ring Main, the water goes under treatment. A considerable pipe that's necessarily the M25 of water pipes, surrounding London.
They are taking the water up in this pipe at multiple points and put into storage reservoirs, then run out in pipes, into people's homes.
Moreover, the other 30% of water comes from boreholes, which bring up groundwater. Composing mainly of rain that has seeped down into the soil — the origin of the water that supplies springs, wells, and boreholes. Also essential flows through the rivers.
Current Weather in London
LONDON WEATHER
Some of the Convenience Stores in London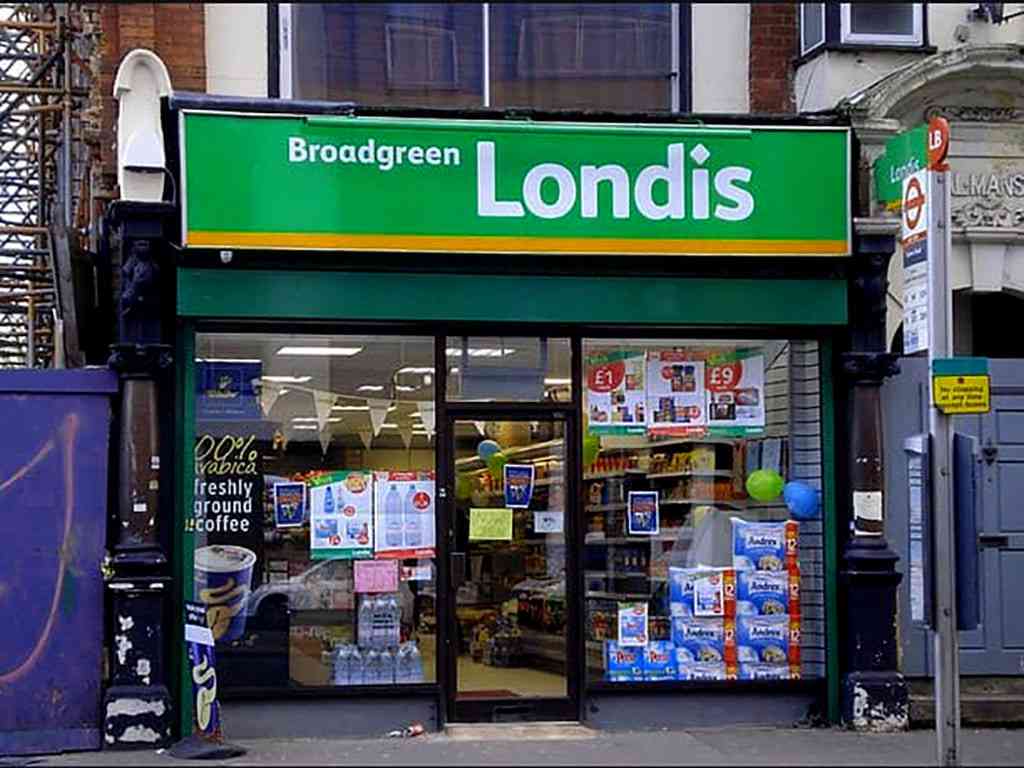 Londis
The Convenience Store
Best One London
Break Point Ltd T/A The convenience Store
The Corner Shop
Portlands 24/7
Ken's Convenience Store
Nisa Local
Yours Food Centre
N K Convenience Store
Estimated Price of Bottled Water
| | | | |
| --- | --- | --- | --- |
| Volume | USD | EUR | GBP |
| 1.5liter | $ 0.74 | € 0.66 | £ 0.60 |
---
Other sources:
---
Check tap water safety for other popular destinations
Check tap water safety for other cities in United Kingdom
Check tap water safety for other countries in Europe