The estimated price of bottled water
$1.19 in USD (1.5-liter)
Can You Drink Tap Water in Las Vegas?
Yes, tap water is drinkable.
There was no general information available in WHO data about safely managed drinking water in Nevada. You may check the rate of travelers and residents of Las Vegas water quality.
What do people in Las Vegas think about the tap water?
Las Vegas' tap water is safe to drink, but not particularly tasty. We recommend drinking purified or bottled water where possible, and lots of it: it's easy to get dehydrated, fast, in the desert.
What Do People In Nevada Think About The Tap Water?
Travelers and residents of Nevada have rated the water quality and pollution as follows, according to subjective survey data. A score of 100% is considered very high, and a score of 0% is very low. Please be cautious that "moderate to very high" water pollution is bad and the higher the rate of water quality the better.
Tap water ratings
Drinking Water Pollution and Inaccessibility

41% Moderate

Water Pollution

48% Moderate

Drinking Water Quality and Accessibility

59% Moderate

Water Quality

52% Moderate
Contaminants
---
Las Vegas Valley Water District
EWG's drinking water quality report shows results of tests conducted by the water utility and provided to the Environmental Working Group by the Nevada Division of Environmental Protection, as well as information from the U.S. EPA Enforcement and Compliance History database (ECHO). For the latest quarter assessed by the U.S. EPA (January 2019 - March 2019), tap water provided by this water utility was in compliance with federal health-based drinking water standards.
Utility details
Serves:

1347550

Data available:

2012-2017

Data Source:

Surface water

Total:

31
Contaminants That Exceed Guidelines
Arsenic
Bromodichloromethane
Bromoform
Chloroform
Chromium (hexavalent)
Dibromochloromethane
Dichloroacetic acid
Nitrate
Nitrate and nitrite
Total trihalomethanes (TTHMs)
Trichloroacetic acid
Uranium
Other Detected Contaminants
2%2C4-D
Aluminum
Barium
Bromide
Chlorate
Chromium (total)
Di(2-ethylhexyl) phthalate
Dibromoacetic acid
Fluoride
Haloacetic acids (HAA5)
Manganese
Molybdenum
Monobromoacetic acid
Monochloroacetic acid
Radium%2C combined (-226 & -228)
Selenium
Strontium
Testosterone
Vanadium
Reminder
Always take extra precautions, the water may be safe to drink when it leaves the sewage treatment plant but it may pick up pollutants during its way to your tap. We advise that you ask locals or hotel staff about the water quality. Also, note that different cities have different water mineral contents.
Sources and Resources
---
You can safely drink tap water in Las Vegas, Nevada. The water in Las Vegas passes state and international water standards. The Las Vegas Valley Water District delivers reliable water quality. A non-profit utility LVVWD began providing water in 1954 to a service area of around 45,000 residences and has been serving this desert community for about 65 years. The Water District has managed pace, development, and responsibility for controlling the city's water delivery system. They are serving residents throughout periods of rapid population growth by using effective, sustainable technologies. A great example would be the use of solar power and alternative-fuel based fleets that maintain low costs for water delivery in the desert.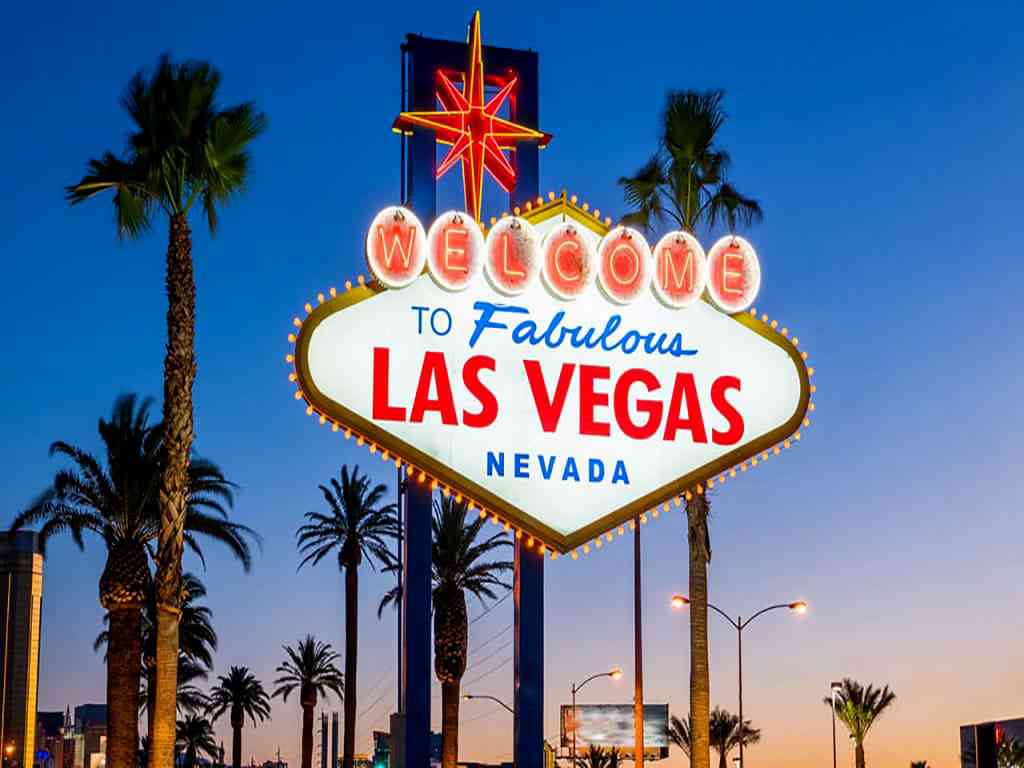 The Federal government has set national standards for drinking water in the Safe Drinking Water Act. The law is upheld by the Environmental Protection Agency, which sets the rules that all providers of drinking water in the United States are required to follow. The Safe Drinking Water Act amendments of 1996 require states to develop and implement water assessments to analyze and address potential threats to the safety of drinking water. These evaluations require each state to identify the sources of drinking water, and to inventory any potential sources of contamination. After determining how vulnerable their water sources are to pollutants, the results are passed along to the public.
Source of Water in Las Vegas, Nevada USA
90% of Las Vegas tap water comes from Lake Mead. Snowmelt from the Rocky Mountains passes through the Colorado River and eventually leads to Lake Mead. The remaining 10% comes from a groundwater aquifer under the Las Vegas Valley. The aquifer is replenished by natural precipitation in the Spring Mountains and the Sheep Range.
In Nevada, the regulations are controlled and reinforced by the Nevada Bureau of Safe Drinking Water. They oversee that the Las Vegas area obeys the federal requirements and maintains high water quality.
Current Weather in Las Vegas
LAS VEGAS WEATHER
Some of the Convenience Stores in Vegas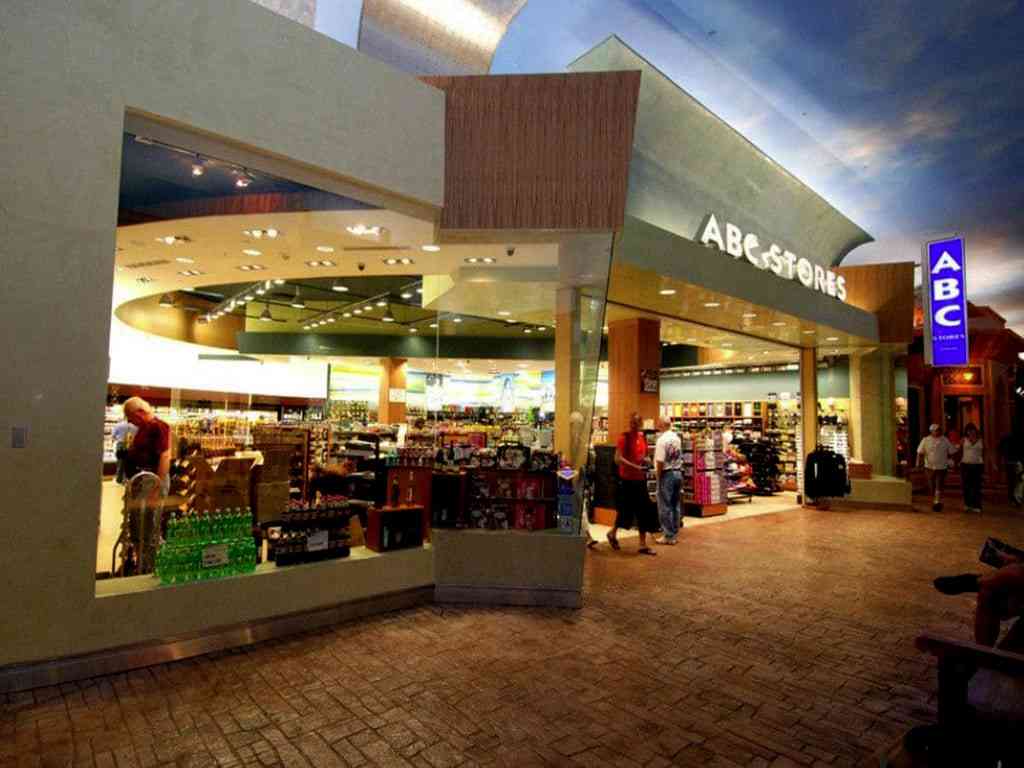 Green Valley Grocery
Your Fremont Market
ABC Stores
Speedee Mart, Inc.
Jay's Market On Flamingo
Vitals
One-Stop Market
7-Eleven
Downtown Corner Store
Circle K
Bay Essentials
Terrible Herbst Convenience Store
Estimated Bottled Water Price
| | | | |
| --- | --- | --- | --- |
| Volume | USD | EUR | GBP |
| 1.5-liter | $1.25 | €1.13 | £1.01 |
---
Other links:
---
Check tap water safety for other cities in Nevada