The estimated price of bottled water
$0.49 in USD (1.5-liter)
Can You Drink Tap Water in Florence?
Currently, there is no available public data about water quality in Florence. But the average water quality in Italy is 68%.
There was no general information available in WHO data about safely managed drinking water in Italy. You may check the rate of travelers and residents of Florence water quality.
What Do People In Italy Think About The Tap Water?
Travelers and residents of Italy have rated the water quality and pollution as follows, according to subjective survey data. A score of 100% is considered very high, and a score of 0% is very low. Please be cautious that "moderate to very high" water pollution is bad and the higher the rate of water quality the better.
Tap water ratings
Drinking Water Pollution and Inaccessibility

14% Very Low

Water Pollution

32% Low

Drinking Water Quality and Accessibility

86% Very High

Water Quality

68% High
Reminder
Always take extra precautions, the water may be safe to drink when it leaves the sewage treatment plant but it may pick up pollutants during its way to your tap. We advise that you ask locals or hotel staff about the water quality. Also, note that different cities have different water mineral contents.
Tap Water in Florence Safe for Drinking?
The tap water in Florence, Italy is perfectly safe. Most cities in Italy provide potable water. The country belongs to the first-world country and follows the EU standard in terms of water quality.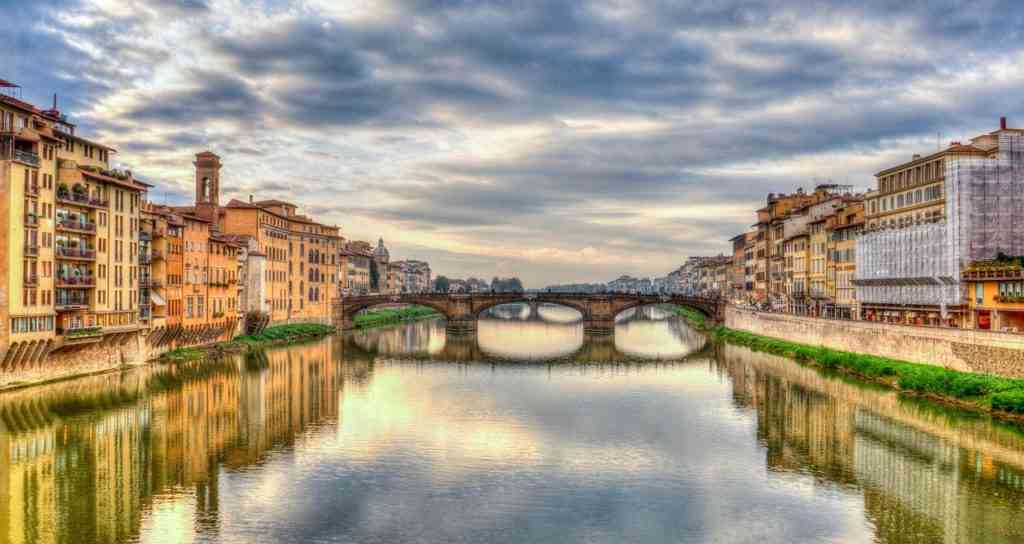 Tap water can taste like the chlorine that is used to purify it, and when health-conscious Italians detect chlorine, they regard it as something that fa male ('is bad for you'). It doesn't help that in 2008, Italy's most widely read daily, Corriere della Sera, reported that Italy's water quality wasn't exactly sparkling.
Most Italians prefer bottled water. Italians love bottled water, largely rejecting 'the mayor's water,' a campaign to coax people to draw from the tap. Some even pour bottled water for their dogs and in their Moka coffee maker. How did drinking bottled water become a habit? Well, it comes down to taste and marketing.
Current Weather in Florence
FLORENCE WEATHER
Source of Water in Florence, Italy
The primary source of tap water in Florence, Italy comes from surface water of Arno river located in Tuscany and is treated by Publiacqua at their Anconella plant. The river originates on Mount Falterona in the Casentino area of the Apennines and initially takes a southward curve. The river turns to the west near Arezzo passing through Florence, Empoli, and Pisa, flowing into the Tyrrhenian Sea at Marina di Pisa.
The water goes through six stages of purification, which I won't attempt to explain as they include mind-boggling words like 'chiariflocculazione.' The Anconella plant is one of the most advanced of its kind in Europe.
Some of the Convenience Stores in Florence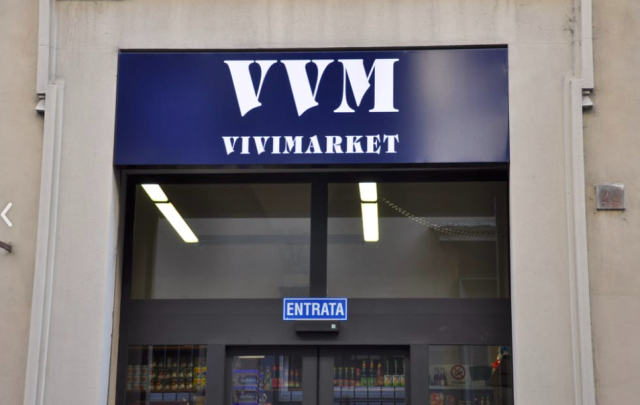 Despar
Upac
Meta
Coop
MG MiniMarket
Supermercato Vivo
ViviMarket
SUPER SHOP
Pegna dal 1860
Rashid Grocery
Sfiie Asian Mini Market
II Bottegone
Lidia
Estimated Price of Bottled Water
| | | | |
| --- | --- | --- | --- |
| Volume | USD | EUR | GBP |
| 1.5 liter | $0.49 | €0.45 | £0.39 |
Other links:
Check tap water safety for other cities in Italy
Check tap water safety for other countries in Europe