The estimated price of bottled water
$2.34 in USD (1.5-liter)
Can You Drink Tap Water in New York?
Yes, tap water is drinkable.
There was no general information available in WHO data about safely managed drinking water in New York. You may check the rate of travelers and residents of New York water quality.
'
New York City, one of the most populous cities in the world, suffers from one of the worst public health problems associated with unsafe tap water. According to the World Health Organization, every year hundreds of thousands of people die because they are infected with diseases caused by drinking unsafe tap water in the United States. In fact, diseases such as dysentery, cholera, typhoid, and diarrhea have become rampant in the city. If you do not feel safe about the quality of your tap water, then it is time that you took steps to ensure that your family''s health is not being put at risk.
Tap water consumption is a growing concern in the United States. More people are becoming aware of the need to treat their drinking water. Some cities have started treating their water in order to make it safer for drinking purposes. However, most municipal water pipes still carry tap-water and quality problems remain. This is why it is necessary to install a water purification
What Do People In New York Think About The Tap Water?
Travelers and residents of New York have rated the water quality and pollution as follows, according to subjective survey data. A score of 100% is considered very high, and a score of 0% is very low. Please be cautious that "moderate to very high" water pollution is bad and the higher the rate of water quality the better.
Tap water ratings
Drinking Water Pollution and Inaccessibility

27% Low

Water Pollution

47% Moderate

Drinking Water Quality and Accessibility

73% High

Water Quality

53% Moderate
Contaminants
---
New York City System
EWG's drinking water quality report shows results of tests conducted by the water utility and provided to the Environmental Working Group by the New York Department of Health - Bureau of Public Water Supply Protection, as well as information from the U.S. EPA Enforcement and Compliance History database (ECHO). For the latest quarter assessed by the U.S. EPA (January 2019 - March 2019), tap water provided by this water utility was in compliance with federal health-based drinking water standards.
Utility details
Serves:

8958659

Data available:

2012-2017

Data Source:

Surface water

Total:

16
Contaminants That Exceed Guidelines
Bromodichloromethane
Bromoform
Chloroform
Chromium (hexavalent)
Dibromochloromethane
Dichloroacetic acid
Total trihalomethanes (TTHMs)
Trichloroacetic acid
Other Detected Contaminants
1%2C4-Dioxane
Chlorate
Chromium (total)
Haloacetic acids (HAA5)
Monochloroacetic acid
Nitrate
Nitrate and nitrite
Strontium
Reminder
Always take extra precautions, the water may be safe to drink when it leaves the sewage treatment plant but it may pick up pollutants during its way to your tap. We advise that you ask locals or hotel staff about the water quality. Also, note that different cities have different water mineral contents.
Sources and Resources
---
Can you drink tap water in New York City?
Can you drink tap water in New York? It is safe to drink tap water in New York despite horrific news about lead-contaminated water in Flint, Mich. No wonder some people now doubted drinking tap water in New York.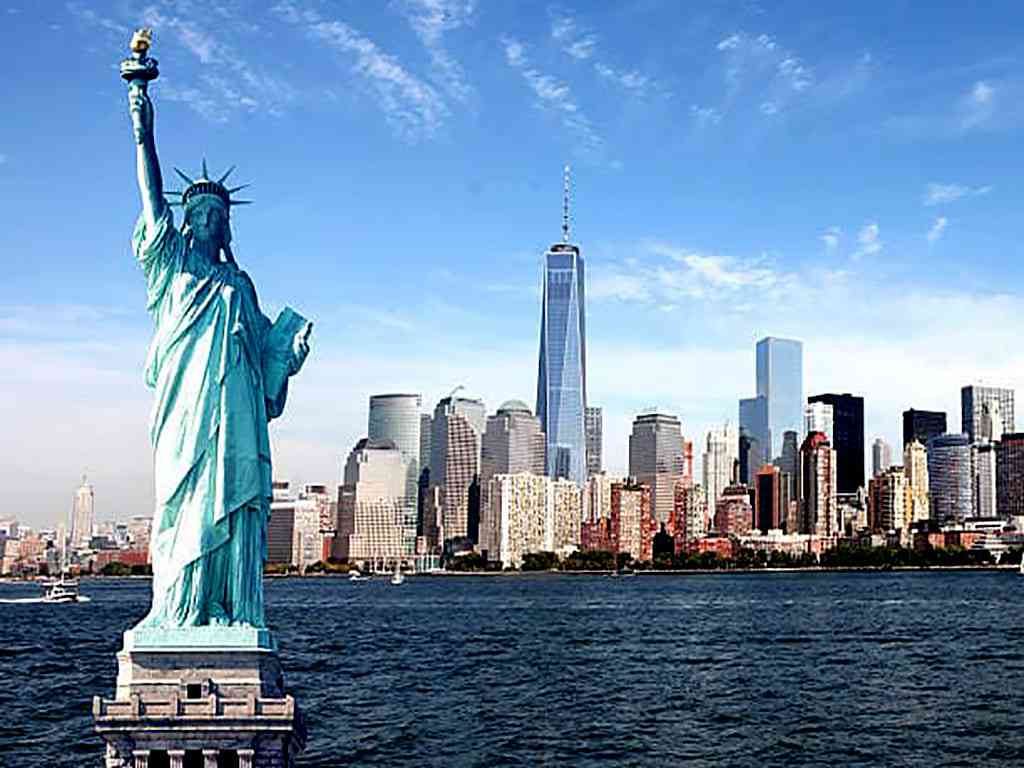 New Yorkers are proud to announce that the water is safe. Thankful to people who started the aqueduct system 175 years ago.
The government also invested billions in preserving water quality.
The water can get contaminated once moves into pipes that supply individual buildings, homes, and even schools that occurred recently in Newark, New Jersey.
Living in an older house that may have lead pipes, it is recommended to take precautions to reduce the risk of lead contamination. You need to run tap water for 30 seconds every morning.
Current Weather in New York City
NEW YORK WEATHER
Source of Water in New York
The majority of New York's water supply comes from the Catskill/Delaware basin. And the remaining 10 percent comes the Croton basin. The basin lies beyond a million acres, owned both by public and private sectors. It is highly regulated to make sure contaminants stay out of the water.
For more information, check the"New York City Drinking Water Supply and Quality Report for 2018."
People may also request a printed copy of the latest quality results, or for questions about any information, please call 311.
Some of the Convenience Stores in New York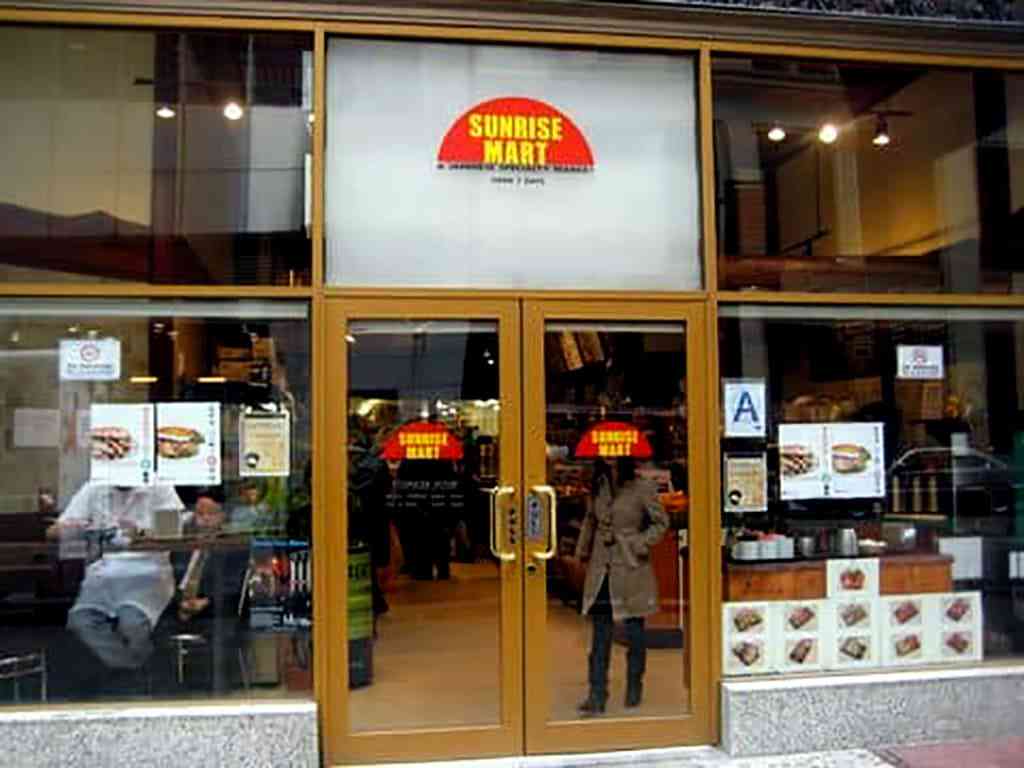 Sunrise Mart 日本local food
New Rochelle APlus at Sunoco
7-Eleven
Duane Reade
Speedway Gas Station
On the Run
QuickChek
Greenwich Village Farm
West 82 Grocery Inc
99 Cents
Estimated Price of Bottled Water
| | | | |
| --- | --- | --- | --- |
| Volume | USD | EUR | GBP |
| 1.5-liter | $2.30 | €2.06 | £1.84 |
| 500ml | $0.89 | €0.81 | £0.72 |
---
Relative links:
---
Check tap water safety for other cities in New York