The estimated price of bottled water
$2.46 in USD (1.5-liter)
Can You Drink Tap Water in Honolulu County?
Yes, tap water is drinkable.
There was no general information available in WHO data about safely managed drinking water in Hawaii. You may check the rate of travelers and residents of Honolulu County water quality.
What Do People In Hawaii Think About The Tap Water?
Travelers and residents of Hawaii have rated the water quality and pollution as follows, according to subjective survey data. A score of 100% is considered very high, and a score of 0% is very low. Please be cautious that "moderate to very high" water pollution is bad and the higher the rate of water quality the better.
Tap water ratings
Drinking Water Pollution and Inaccessibility

24% Low

Water Pollution

41% Moderate

Drinking Water Quality and Accessibility

76% High

Water Quality

59% Moderate
Contaminants
---
Wahiawa
EWG's drinking water quality report shows results of tests conducted by the water utility and provided to the Environmental Working Group by the Hawaii Department of Health, as well as information from the U.S. EPA Enforcement and Compliance History database (ECHO). For the latest quarter assessed by the U.S. EPA (January 2019 - March 2019), tap water provided by this water utility was in compliance with federal health-based drinking water standards.
Utility details
Serves:

24798

Data available:

2012-2017

Data Source:

Groundwater

Total:

14
Contaminants That Exceed Guidelines
1%2C2%2C3-Trichloropropane
Chromium (hexavalent)
Nitrate
Nitrate and nitrite
Tetrachloroethylene (perchloroethylene)
Total trihalomethanes (TTHMs)
Other Detected Contaminants
1%2C2-Dibromo-3-chloropropane (DBCP)
Barium
Bromoform
Chlorodifluoromethane
Dibromochloromethane
Fluoride
Strontium
Vanadium
Reminder
Always take extra precautions, the water may be safe to drink when it leaves the sewage treatment plant but it may pick up pollutants during its way to your tap. We advise that you ask locals or hotel staff about the water quality. Also, note that different cities have different water mineral contents.
Sources and Resources
---
Yes, it is safe to drink tap water around Hawaii, including in Honolulu. Tap water on the islands is very safe and of the highest quality.
Tap water is processed through treatment plants and is completely safe to drink. There are alerts sent out to in the event of contamination in the main tap, but so far, the alert has never been used. Unless the government issues one these alters, it should always be assumed that the water is safe to consume.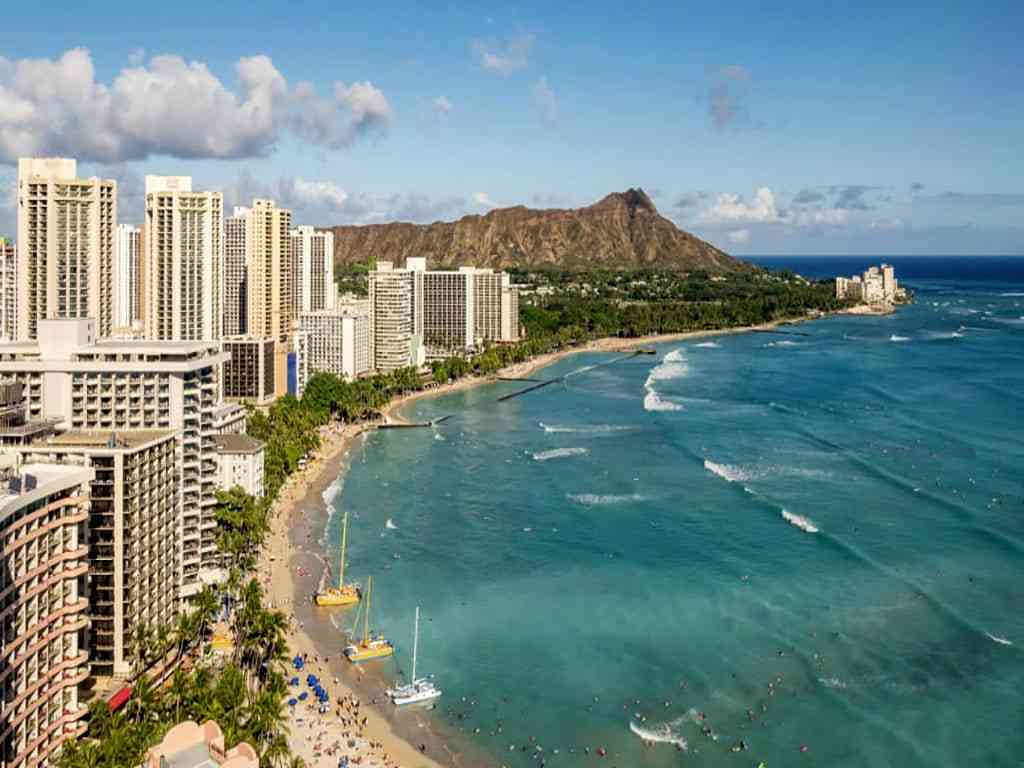 Tap water in Honolulu exceeds all federal and state safe drinking water standards. The tap water regularly monitored by the Honolulu Board of Water Supply to maintain high standards and reassure all residents that their water is safe.
The quality of drinking water in the U.S. governed by the SDWA or Safe Drinking Water Act. The national drinking water quality standard has been set by the EPA or the U.S. Environmental Protection Agency.
The Department of Health ensures that both public and private suppliers of drinking water comply with federal and state standards. The DOH and EPA are continuously monitoring and enforcing these regulations.
Every summer, the Water Quality Report from the Board of Water Supply (BWS) was mailed to all customers. These are also called Consumer Confidence Reports (CCR); these reports contain a wealth of information about water quality across the United States.
Source of Water in Honolulu, Hawaii
Honolulu is located on the island of Oahu and is the island's most populous city. Residents get their freshwater from the island's extensive aquifer systems. These aquifer systems provide most of the tap water used in the city, and this is because surface water is not a reliable source of clean water in Hawaii. The Honolulu Board of Water Supply uses four shafts, twelve tunnels and 84 well stations around the island of Oahu to tap water from the aquifers.
Current Weather in Honolulu
HONOLULU WEATHER
Some of the Convenience Stores in Honolulu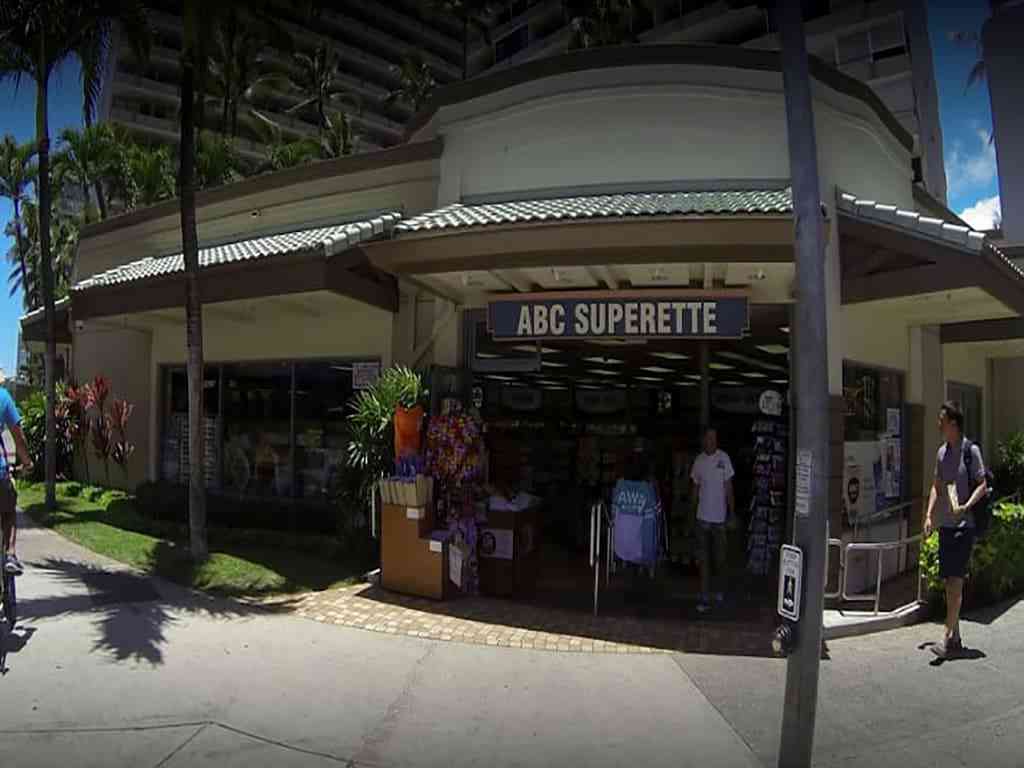 ABC Superette
Russell's Convenience
Grab N Go
LAWSON STATION SHERATON
Coco Cove Center of Waikiki
Whalers General Store
Holoholo Market
Bin's Convenience Store
7-Eleven
Estimated Price of Bottled Water
| | | | |
| --- | --- | --- | --- |
| Volume | USD | EUR | GBP |
| 1.5-liter | $2.20 | €2.00 | £1.78 |
---
Other Sources:
---
Check tap water safety for other cities in Hawaii