−
+
Table of Contents
Can You Drink Tap Water in Lexington Park?
Yes, tap water is drinkable.
Tap Safe includes data from many publicly available sources, including the WHO (World Health Organization), CDC (Center for Disease Control), and user submitted databases, but unfortunately there's not enough data about Lexington Park.
To see user submitted ratings of the water quality for Maryland, see the "User Submitted Ratings" box on this page.
The Maryland Department of the Environment's Water Supply Program(WSP) has conducted a Source Water Assessment for 35 community water systems in MSt. Mary's County, including the Lexington Park community supply. The required components of the report as described in Maryland's Source Water Assessment Program are:
1. delineation of an area that contributes water to the source
2. identification of potential sources of contamination within the areas
3. determination of the susceptibility of water supply to contamination. Recommendations for protecting the drinking water supply are concluded in the report.
Where Does My Water Come From?
All of the water the commission provides to its consumer is drawn from the confined aquifers. The confining units are thick, waterproof clay layers above and below the water-bearing sand state. They are very fortunate that these confining layers naturally protect the aquifers. Therefore, the water's only treatment before entering the water distribution system is chlorine as a precautionary disinfecting agent. The drinking water is drawn and distributed from 18 underground wells. Twelve are in Qauia Aquifer, which ranges from 450-600 feet. One well is in the Piney Point Aquifer, which lies 360 feet below the earth's surface. Five are in Patapsco Aquifer, which lies 925 feet underground.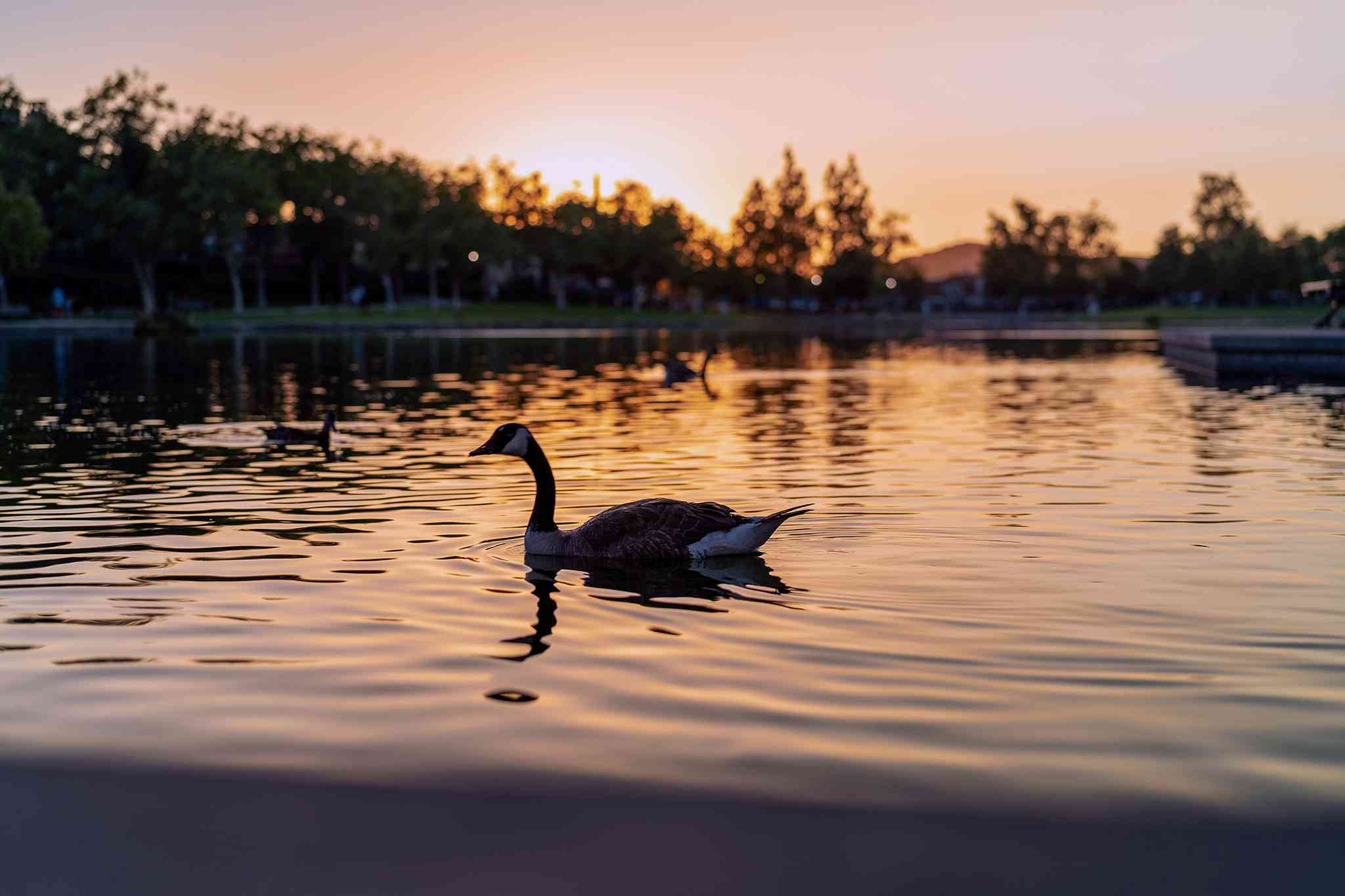 The estimated price of bottled water
USER SUBMITTED RATINGS
Lexington Park tap water
Drinking Water Pollution and Inaccessibility

12% Very Low

Water Pollution

27% Low

Drinking Water Quality and Accessibility

88% Very High

Water Quality

63% High
The above data is comprised of subjective, user submitted opinions about the water quality and pollution in Lexington Park, measured on a scale from 0% (lowest) to 100% (highest).
Contaminants
---
Lexington Park
EWG's drinking water quality report shows results of tests conducted by the water utility and provided to the Environmental Working Group by the Maryland Department of the Environment, as well as information from the U.S. EPA Enforcement and Compliance History database (ECHO). For the latest quarter assessed by the U.S. EPA (January 2021 - March 2021), tap water provided by this water utility was in compliance with federal health-based drinking water standards.
Utility details
Serves:

43030

Data available:

2012-2017

Data Source:

Groundwater

Total:

12
Contaminants That Exceed Guidelines
Arsenic
Bromodichloromethane
Chloroform
Dibromochloromethane
Haloacetic acids (HAA5)†
Haloacetic acids (HAA9)†
Total trihalomethanes (TTHMs)†
Other Detected Contaminants
Barium
Barium
Fluoride
Manganese
Strontium
Reminder
Always take extra precautions, the water may be safe to drink when it leaves the sewage treatment plant but it may pick up pollutants during its way to your tap. We advise that you ask locals or hotel staff about the water quality. Also, note that different cities have different water mineral contents.