The estimated price of bottled water
$0.55 in USD (1.5-liter)
Can You Drink Tap Water in Jakarta?
No, tap water is not drinkable.
There was no general information available in WHO data about safely managed drinking water in Jakarta . You may check the rate of travelers and residents of Indonesia water quality.
What do people in Jakarta think about the tap water?
Tap water is very unsafe. Bottled water is easily obtained. Ice in restaurants, lounges and hotels is usually made with filtered water.
Wikitravel
There are three sources of tap water in Jakarta: 1) from drinking-water company, 2) from deep artesian wells, and 3) from shallow wells. Water from source #1 and #2, originally are drinkable when it leaves the source, but some pipes maybe ill-maintained. And there is no way for you to know if the source of your water is not from source #3 or not (unless if you ask). Hence, to be on the safe side, always drink bottled water, or boil your water before drinking it. Never drink tap water directly. In Depok and Bogor boiled tap water is considered drinkable, but in most areas of Jakarta, make your tea and coffee from bottled water.
What Do People In Indonesia Think About The Tap Water?
Travelers and residents of Indonesia have rated the water quality and pollution as follows, according to subjective survey data. A score of 100% is considered very high, and a score of 0% is very low. Please be cautious that "moderate to very high" water pollution is bad and the higher the rate of water quality the better.
Tap water ratings
Drinking Water Pollution and Inaccessibility

56% Moderate

Water Pollution

77% High

Drinking Water Quality and Accessibility

44% Moderate

Water Quality

23% Low
Reminder
Always take extra precautions, the water may be safe to drink when it leaves the sewage treatment plant but it may pick up pollutants during its way to your tap. We advise that you ask locals or hotel staff about the water quality. Also, note that different cities have different water mineral contents.
Sources and Resources
---
Can you drink tap water in Jakarta?
The tap water in Jakarta, Indonesia, is not safe to drink. But other inhabitants do drink the tap water after boiling. Tap water in Indonesia is not suitable for direct drinking, including hotels tap. You can use water for washing and showers. Most hotels will provide you with mineral water. We strongly advised to only drink bottled water, mineral water, or purified water that you can get from any convenience store or supermarket.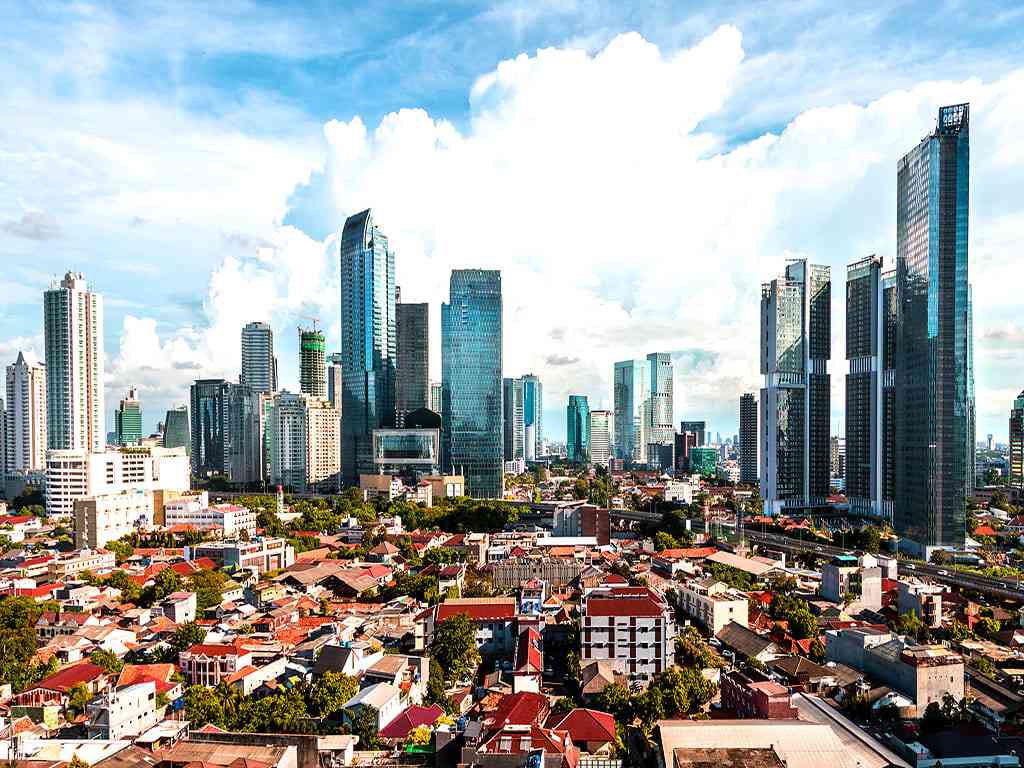 Terrible tap water does cause by household sewage, industrial effluents, agricultural runoff, and mismanaged solid waste contaminating surface water and groundwater. Indonesia ranks among the worst nations in Asia in sewerage and sanitation coverage. Some Indonesian cities possess even minimal sanitation systems.
Jakarta has 15 rivers. Unfortunately, several rivers polluted in Jakarta. Many rivers have problems with rubbish that cause the color of the water, not only cloudy and brown but unpleasant smells. Pollutants or chemicals causing water changed in color and aroma. Also, the dumping of industrial waste into the river, done by people that have no awareness to preserve the environment, throw garbage into the river. As a result, the river has become a giant rubbish bin.
Source of Water in Jakarta Indonesia
The primary tap water source in Jakarta mainly comes from water purification of Citarum River and different areas outside Jakarta, such as Jatiluhur Dam. The second water source option is groundwater. Unfortunately, groundwater was not a very dependable water source for domestic needs. There is only a limited amount of groundwater in Jakarta, and to access that water for internal uses, people have to compete with the private sector that has done a significant abstraction for their industrial activity.
Wastewater- another water management issue that needs to be considered more thoroughly to a higher population density. The activity affects not only the water supply and demand but also the production of wastewater discharged to the river or open channel. There is still 75% of the remaining wastewater that remains untreated in Jakarta. However, this amount of sewage is even discharged straight into the rivers. More significant than 50% of the shallow wells have contaminated by E. coli that comes from domestic wastewater, and more than 10% of shallow wells also have contaminated by iron and manganese (Tutuko, 2002). Based on BPLHD Pollutant Index from 2004-2009, most of the river water quality in Jakarta was extremely polluted. However, from 2007 to 2008 there was a decrease in the polluted river water percentage. Generally, the river water in Jakarta remained highly contaminated.
Traveller's Notes
Tap water is very unsafe. Bottled water is easily obtained. Ice in restaurants, lounges, and hotels is usually made with filtered water.
Current Weather in Jakarta
JAKARTA WEATHER
Some of the Local Convenience Stores in Jakarta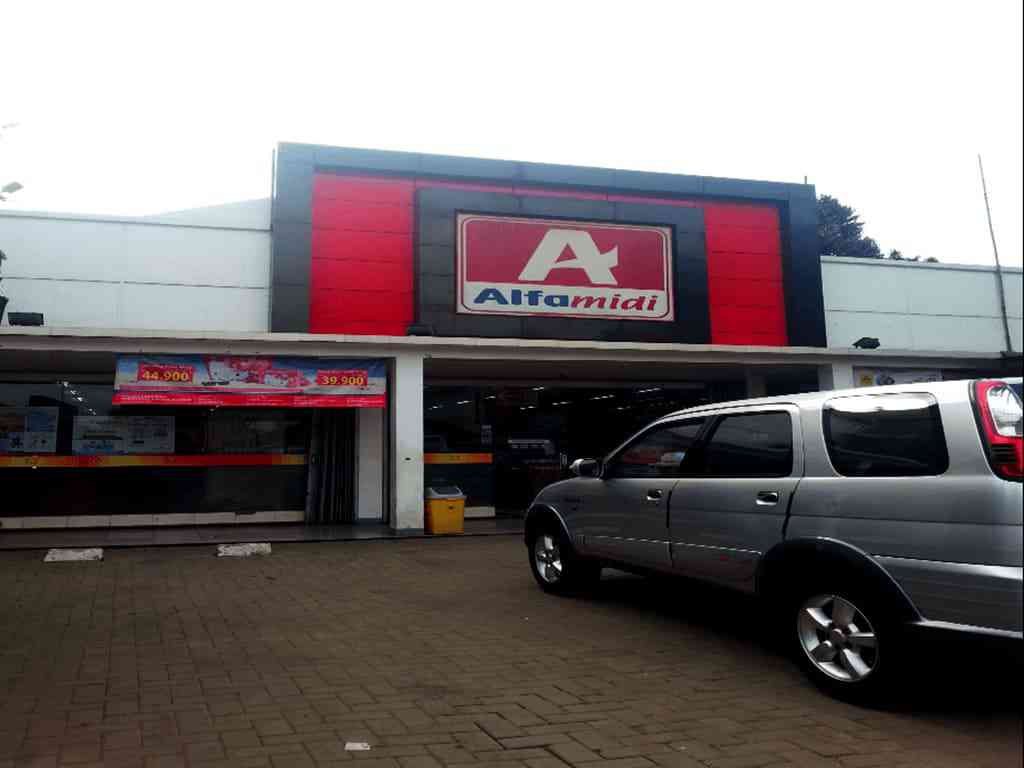 Indomaret
Sagar
Circle K
Lawson
Alfamidi
MOR
Berkah
FamilyMart
UH Mart
Sun Mart
Royal Mart
Starmart
Shell Select
Estimated Price of Bottled Water
| | | | | |
| --- | --- | --- | --- | --- |
| Volume | IDR | USD | EUR | GBP |
| 1.5-liter | 7476.19 | $0.53 | €0.48 | £0.41 |
---
Other links:
---
Check tap water safety for other popular destinations
Check tap water safety for other cities in Indonesia
Check tap water safety for other countries in Asia